Syria
Aleppo Airport Reopens, First Civilian Aircraft Lands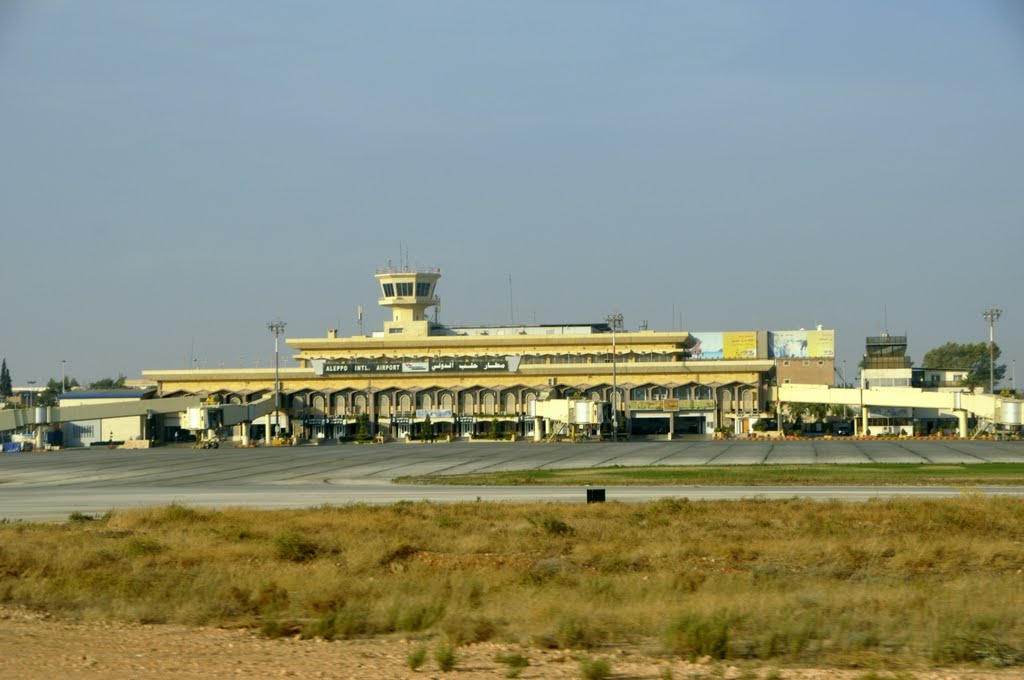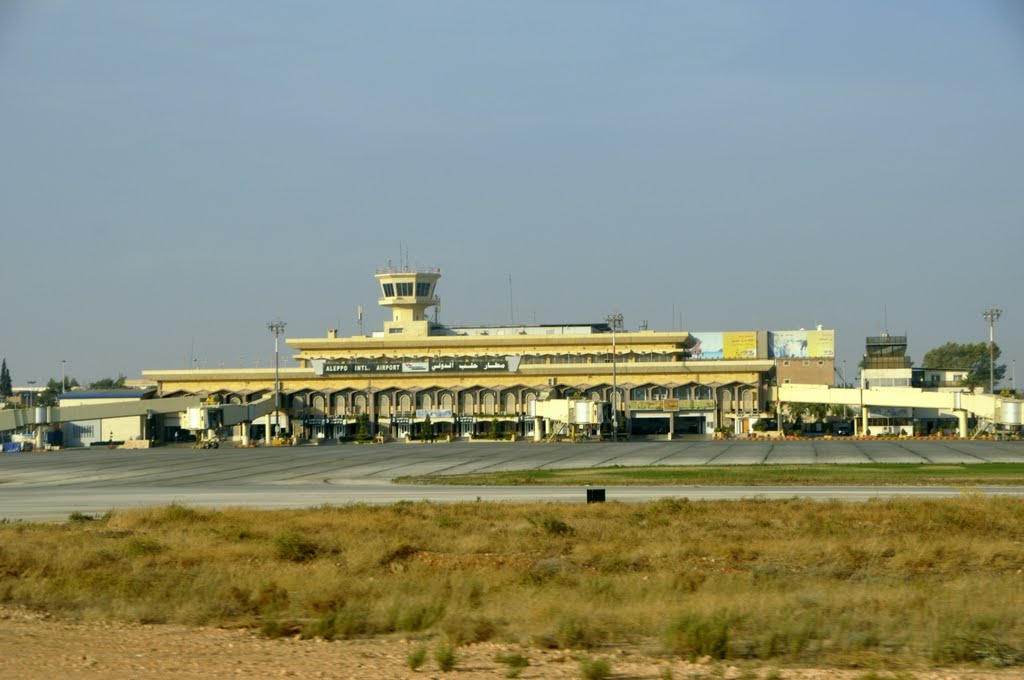 Syria's Aleppo international airport, closed for a year because of fighting, reopened Wednesday with the landing of a civilian aircraft, state media reported.
"A first airplane landed at Aleppo's international aleppo airportairport, after the Syrian army secured the outskirts," official news agency SANA reported.
State television reported live from the airport, its reporter standing in front of the Syrian Air plane.
The airport has been closed since January 2013, because of fierce clashes between the Syrian army and the terrorists.
In November, the army recaptured Base 80, responsible for security at the airport, and made progress in the surrounding area.
"Repairs were made at the airport, which had been attacked by terrorists," SANA said.