Syria
ALEPPO: Syrian Army officially enters surrendered east Aleppo districts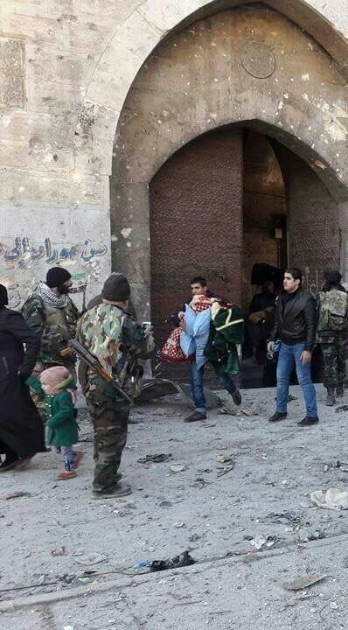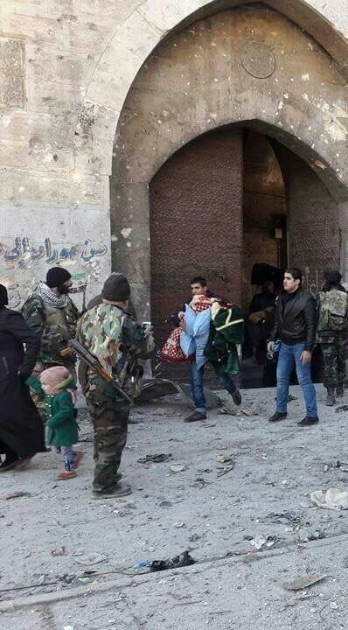 The Syrian Army has officially entered two of the recently surrendered districts of east Aleppo today after the militants fled the area, per the Russian-Turkish agreement.
According to an Al-Masdar field correspondent, the Syrian Arab Army's elite Tiger Forces entered the Kadi Asker and Bab Al-Hadid districts of east Aleppo, following the departure of the jihadist rebels earlier this morning.
As a result of yesterday night's surrender by the jihadist rebels, the Syrian Arab Army now controls the entire area around the Aleppo Citadel, including the provincial capital's second largest mosque that was turned into a militant base.
However, the battle for east Aleppo is far from over for the Syrian Arab Army, as the jihadist rebels still maintain control over the strategic Marjah, Sheikh Lufti, and Sheikh Sa'eed districts.