Syria
Aleppo: Syrian Army Seizes Back Strategic Region, Pushes Back ISIL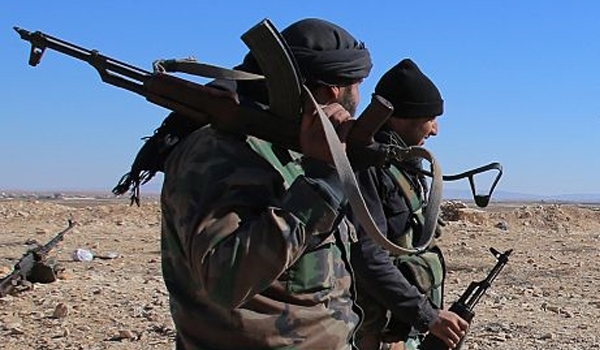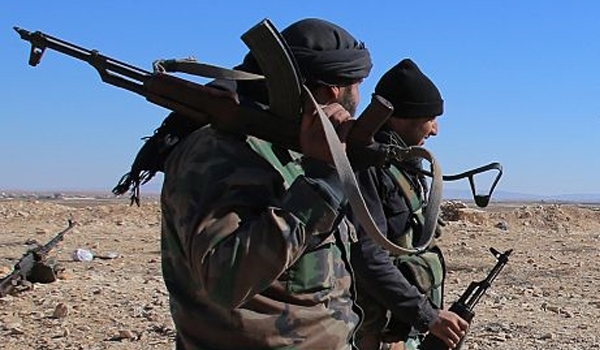 The Syrian army won control of a new strategic region from the ISIL in Aleppo as part of its continued advance in the Northern province.
The army units regained full control of Rasm al-Sirhan farms in fierce clashes with the ISIL Takfiri terrorists in the Eastern part of Aleppo province.
Battlefield reports said at least a dozen ISIL militants were killed and dozens more were injured in clashes over Rasm al-Sirhan farms.
Earlier today, the army declared that the terrorists have retreated from more territories in the Eastern part of Aleppo province following a heavy offensive of the Syrian Army and popular forces.
"The Syrian Army and the National Defense Forces (NDF) established full control over al-Aboudiyeh village, Southeast of Ein al-Beida village, and al-Ajouziyeh village in the Eastern countryside of Aleppo," the army said.
"Meanwhile, the government forces targeted hideouts and gatherings of the ISIL terrorists in al-Bab, Arran, Tal Beijan, Qiter, al-Mifilseh and Wadia in the Eastern countryside of Aleppo province," the army further added.
Earlier reports said that the Syrian army troops continued to pound the militant groups' strongholds in the Northeastern and Southeastern parts of Aleppo province, adding the terrorists faced major casualties in the attacks.
"Concentration centers of the terrorists in Tal Rifat, 35 km Northeast of Aleppo city, and West of al-Nairab airport in the Southeastern part of Aleppo, which claimed the lives of many terrorists and destroyed their military hardware," the army said.