Africa
Algeria offers to host dialog between rival Libyan parties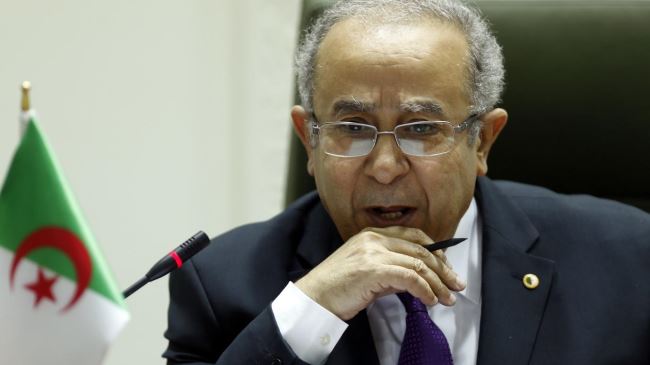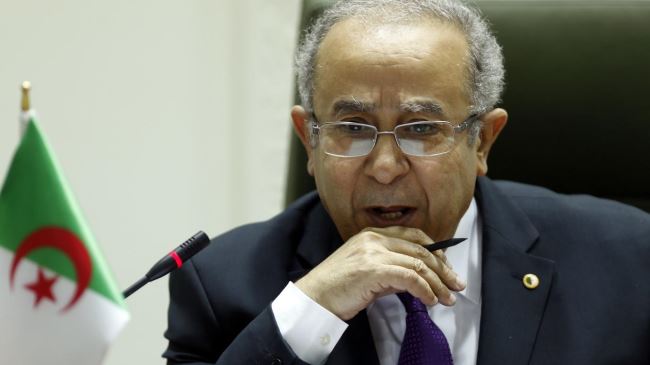 Algeria has officially expressed readiness to host negotiations between rival Libyan parties aimed at working out a solution to the lingering crisis in the North African country.
"Algeria welcomes any solution to the crisis proposed by the Libyans, and if the Libyans believe that Algeria, as a sister and neighboring country, could host… talks, then Algeria will not mind," Algerian Foreign Minister Ramtane Lamamra said during a press conference with his Portuguese counterpart Rui Machete in Algiers on Monday.
Lamamra added, "Algeria's position is clear. It calls for a national dialogue and national reconciliation in Libya, and to give the elected institutions the chance to gain more legitimacy through reunification."
"The Libyan crisis is a complex one and Algeria considers it an internal matter and will not interfere in it; however Algeria, out of its rich history with Libya, will not stand idle at a time when the crisis in Libya deepens," he said.
The top Algerian diplomat further noted that his country "will work to rebuild Libya's unity and take advantage of democratic transformation through national dialogue."
Nearly three years after the fall of former ruler Muammar Gaddafi in a popular uprising in 2011, Libya is still grappling with insecurity.
Armed militant groups, which have refused to lay down arms, are now turning their guns on each other in an attempt to dominate politics and the country's vast oil resources.
On Monday, the head of the United Nations mission in Libya warned that rapidly deteriorating security and deepening political divisions have brought Libya "closer to the brink of protracted conflict and civil strife."