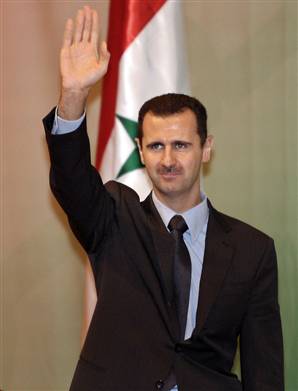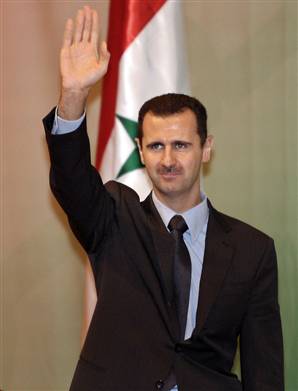 Algeria on Monday rejected an Arab League call for Syria's President Bashar al-Assad to step down, saying that was a sovereign decision for the Syrian people, APS news agency reported.
Algeria and Iraq expressed "reservations" about the League's position, saying it was "not the prerogative of this council but remains a sovereign decision of the brotherly Syrian people," according to the report.
In a joint statement issued early on Monday after their meeting, Arab League foreign ministers called on Assad to "renounce power," promising that he and his family would be offered "a safe exit."
They also called on the rebel Free Syrian Army and the opposition to form a transitional government of national unity along with the "de facto national authority," without detailing who that authority might be.
Speaking after Sunday's meeting, Qatari Prime Minister Sheikh Hamad bin Khalifa Al-Thani told journalists that only one Arab League nation had expressed reservations over the adopted position.
But the claim appears to have been inaccurate, as Iraq also rejected the Arab League's call for Assad to quit, with Deputy Foreign Minister Labid Abbawi saying it interfered in the sovereignty of another country.