Iran
Ali Larijani re-elected as Iran's Parliament speaker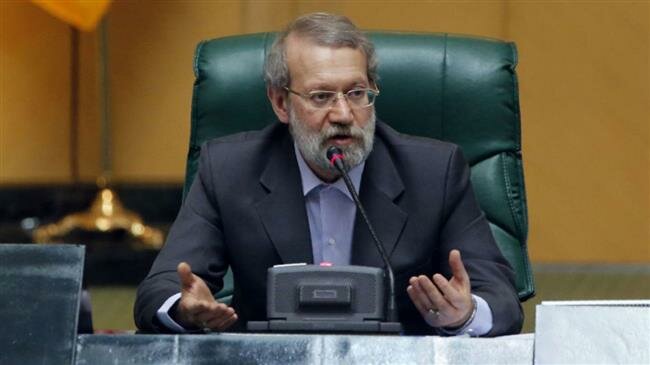 Iranian lawmakers have re-elected veteran politician Ali Larijani as the speaker of the Parliament.
According to IRNA, out of the 274 lawmakers present at an open session of the Parliament on Sunday, 155 voted for Larijani and 105 for his main rival, Mohammad Reza Aref.
Nine MPs voted for Mohammad Javad Abtahi, another candidate for the post. And five ballots were invalidated.
Larijani has retained his position as parliament speaker since being first elected to the position in June 2008.
In the past, he has also served as the head of the Islamic Republic of Iran Broadcasting (IRIB), Iran's minister of culture and Islamic guidance, and the secretary of the Supreme National Security Council (SNSC), the country's top security body.
Iran's Parliament, also known as Majlis, or the Islamic Consultative Assembly, is made up of 290 lawmakers elected across 207 constituencies.