Palestine
Allah-u Akbar: Four Rabid Dog israeli Soldiers Injured in Run over Operation in West Bank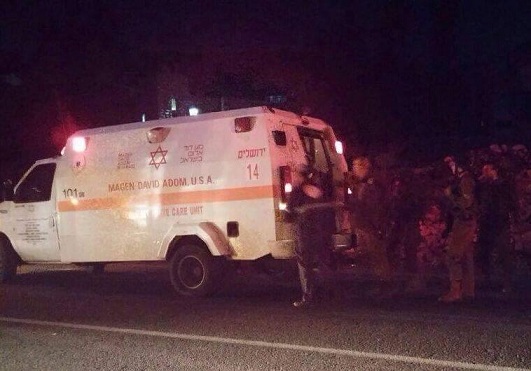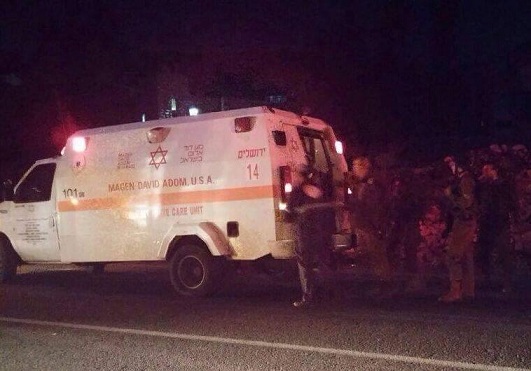 A Palestinian was martyred Wednesday night after managing to run over four Zionist soldiers on Al-Quds-Al-Khalil road near Beit Amor town north of Al-Khalil occupied city, Paltoday news agency reported.
"The Palestinian citizen was martyred when the occupation forces deployed in the area fired at his car," the agency said, adding that the operator managed to run over four Zionist infantry troops, including one in critical condition.
The Zionist casualties were taken to Hadasa hospital, it said.
The agency noted that a car of Zionist settlers has been pelted with stones by Palestinian youths in the 40 Street in Al-Khalil city, prompting occupation soldiers stationed at the place to descend of their military jeep and respond to the Palestinian youths.
"At once, they were  surprised by a Palestinian car approaching to run over them, leaving one with a serious injury."