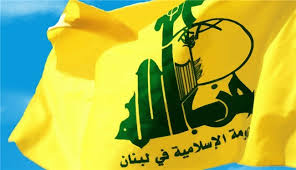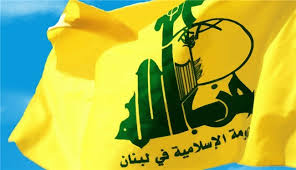 Hezbollah announced on Monday that martyr Samir Kuntar group in the Islamic Resistance detonated a huge IED when an Israeli military patrol crossed on Zibdin-Kafra road in  occupied Lebanese Shebaa Farms.
In a statement, the Islamic Resistance added that the explosion destroyed a Hamer  vehicle and hurt all the soldiers on board.
The Zionist media reported on Monday that an Israeli military patrol was targeted by a bomb explosion and anti-armor missiles near the Lebanese-Palestinian border.
The Israeli army stated that it combed the area, in search for other bombs.
Al-Manar correspondent reported that Israeli artillery shells struck the Lebanese villages of Abbasiya, al-Majedeya al-Wazzani, hitting several houses.
Security sources told Al-Manar that one of the targeted Israeli vehicles was conveying a senior officer.