Palestine
Allah-u Akbar: Victorious Palestinian Stabs 2 zionists in West Bank before Being Shot Dead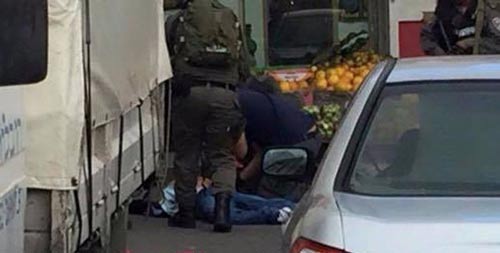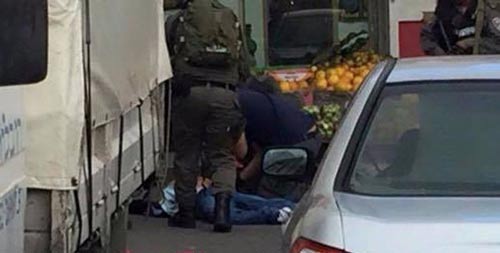 A Palestinian young man stabbed two occupation security guards at a Zionist settlement in the West Bank on Thursday before being shot dead by the Zionist police.
The incident occurred at an entrance to an industrial zone at the Ariel settlement, the largest in the north of the occupied West Bank.
Both of the victims were left with moderate wounds, police said. Palestinian security sources said the attacker's body was with the Zionist authorities and they were not yet able to identify him.
On Wednesday at the main tourist entrance to al-Quds Old City, a Zionist settler was stabbed to death and another killed. A third Zionist was wounded in the stabbing.
Violence in Palestine erupted since a group of Zionist settlers stormed AL-Aqsa compound in occupied al-Quds under the protection of Zionist security forces, killing so far 102 Palestinians and claiming 17 Zionists.
Few Palestinians of those who were killed have been young people who carried out or tried to carry out stabbing and running over operations, while many other Palestinian martyrs have been shot dead by Zionist security forces during clashes.
The international community has repeatedly called for moves to reduce tensions but Zionist Prime Minister Benjamin Netanyahu has vowed to step up punitive measures.