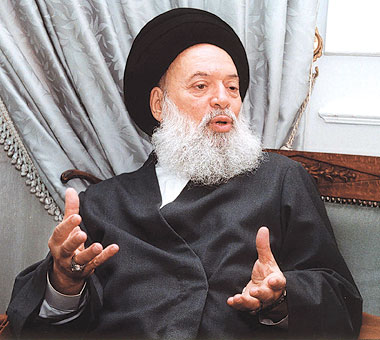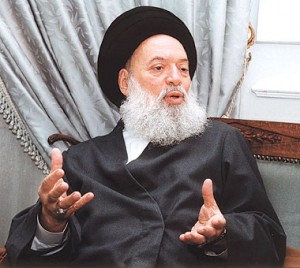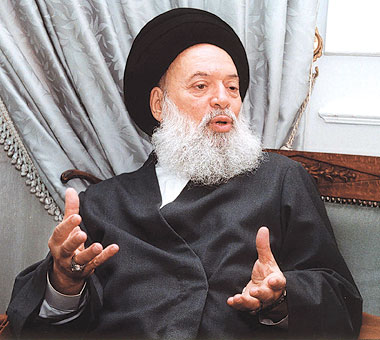 Allameh Mohammad Hussein Fadlallah called for all in the Arab and Islamic world to strive for strengthening unity as a lofty goal.
Speaking yesterday in a meeting with Lebanon-UAE friendship group in Beirut, Ayatollah Fadlallah said that political differences in the Muslim world should not undermine Islamic unity.
He urged that the issue of the expulsion of Lebanese from the United Arab Emirates be resolved soon in a rational manner compatible with Islamic Sharia.
The prominent cleric also urged Lebanese citizens in other Arab and Islamic countries to respect the laws of the country where they reside.
The United Arab Emirates recently expelled some 100 Lebanese merchants and a number of Palestinians who support the resistance movement Hamas. The UAE officials cited security issues as a reason for the move.