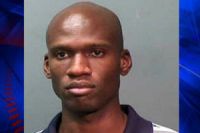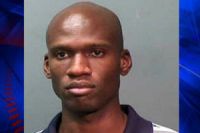 US law enforcement officials have identified the dead gunman, who killed twelve people and injured at least a dozen others at the Washington Navy Yard.
According to AP, the gunman, Aaron Alexis, was among the 13 dead and police are searching for a second possible attacker who may have been disguised in a military-style uniform.
According to US officials, the 34-year-old Alexis joined the Navy in 2007 and was kicked out of the military in 2011 as a result of a gun arrest in Fort Worth, Texas.
Dozens of police and emergency vehicles surrounded the Navy complex in Washington, which is about a mile south of the US Capitol and three miles from the White House.
Alexis was discovered with an AR-15 assault rifle and a shotgun with him.
Meanwhile, President Barack Obama was briefed on the shooting and then talked about it at the start of an economic speech.