Syria
Almost 30,000 people receive humanitarian aid in rebel-held east Damascus amid promise of mass civilian transfers from pocket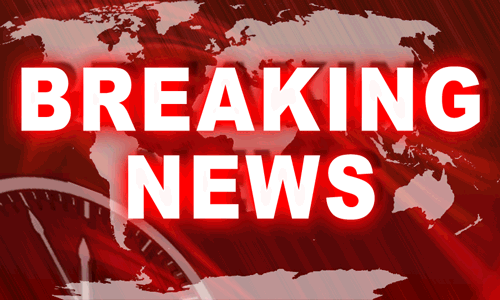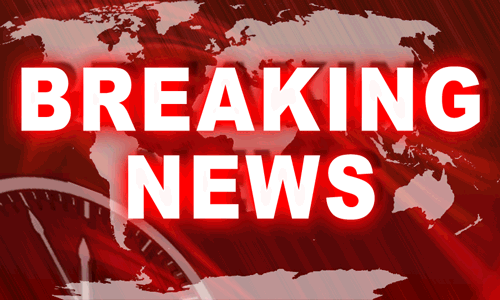 A massive convoy of humanitarian goods belonging to the United Nations, Red Cross and Syrian Red Crescent has arrived in rebel-held areas of Damascus' East Ghouta region.
The convoy, comprising 46 trucks, entered insurgent-controlled areas east of the Syrian capital via the Al-Wafideen crossing point bearing food parcels, flour bags and medical supplies.
The humanitarian effort is large enough to provide assistance to almost thirty thousand civilians within militant-held East Ghouta and comes amid promises by rebel factions that people wishing to leave the embattled region for government held areas will be allowed to do so.
The humanitarian aid convoy is the first to enter East Ghouta since Syrian government forces launched a huge military operation to neutralize armed rebel groups in the region nine days ago.