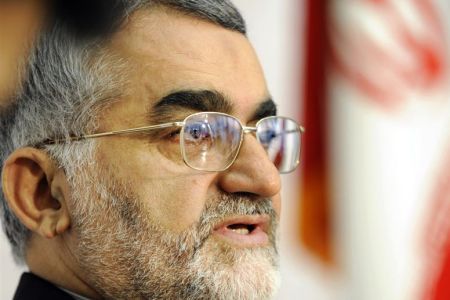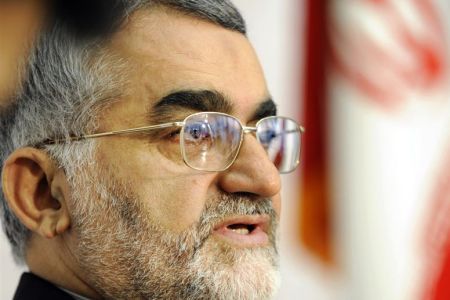 A top Iranian parliamentarian has called on the director general of the International Atomic Energy Agency (IAEA) not to be influenced by Washington's political pressures over Iran's nuclear activities.
"The Islamic Republic of Iran expects Yukiya Amano to act independently in handing over a report on Iran's nuclear issue," Chairman of the Iranian Parliament's National Security and Foreign Policy Committee Ala'eddin Broujerdi was quoted by econews.ir as saying on Monday.
The top MP further touched upon Iran's full cooperation with the UN nuclear watchdog.
"As an IAEA member, Iran has accepted all the regulations of this international body and, hence, has acted in accordance with those regulations," Boroujerdi underlined.
"Given this all-out cooperation, Iran expects Amano, as the most senior authority at the agency, to act in line with the agency's rules and regulations, and not to be influenced by US political pressure," the senior lawmaker highlighted.
Amano is to hand over to the IAEA's 35-member Board of Governors his seasonal report on a whole range of issues, including Iran's nuclear activities, on Monday.
The Islamic Republic has announced, time and again, that its atomic work is merely geared to peaceful ends.
All the reports the IAEA has so far issued on Tehran's peaceful nuclear activities verify that there has been no diversion in Tehran's civilian nuclear program.