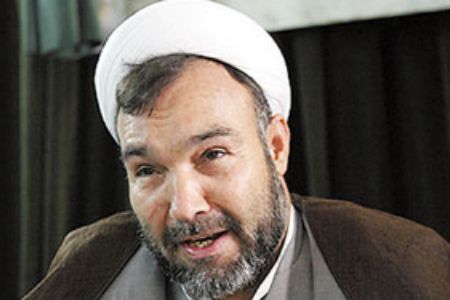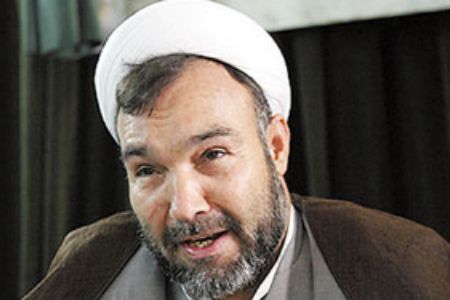 A senior Iranian lawmaker describes the latest report by the head of the International Atomic Energy Agency (IAEA) on Iran's nuclear program as biased and mere propaganda.
"[Yukiya] Amano's remarks and his latest report bear witness to a unilateral biased approach towards Iran, which is swayed by western pressure, in particular, by the US," Deputy Head of the National Security and Foreign Policy Committee of Iran's Majlis, Hossein Sobhani-Nia, told ISNA on Tuesday.
"The report by the head of the IAEA displays US fingerprints with the goal of exerting greater pressure on Iran," he went on to say.
Sobhani-Nia argued that the Islamic Republic expects Amano to act independently in handing over a report on Iran's nuclear issue, stressing that "the head of the IAEA should not side with the US; rather he should make a greater effort to find a solution to Iran's nuclear standoff with the West."
Last week Amano released an IAEA report on Iran's nuclear endeavors which once again confirmed that the agency continued to "verify the non-diversion of declared nuclear material by Iran."
The report, however, urged the Islamic Republic to "cooperate in clarifying outstanding issues" and to suspend its uranium enrichment activities.
"Iran has always cooperated with the IAEA within the framework of the Additional Protocol, but the situation is different now as the UN Security Council has imposed sanctions on the Islamic Republic and the country has voluntarily suspended implementation of the Additional Protocol," Sobhani-Nia further explained.
According to the Iranian parliamentarian, the IAEA is required to issue rational and unbiased reports due to its consultative role concerning nations' nuclear activities.
The senior lawmaker also criticized some IAEA inspectors for not reflecting the truth about Iran's nuclear facilities, stressing that "they are not suitable for this position."
Last week, Iran barred two IAEA inspectors from entering the country on the grounds that they had leaked information to the media before the official issuance of the agency's latest report on Iran's nuclear program. Amano expressed his regret, stating that Tehran's objections would "hamper the inspection process."
"The Islamic Republic requests more reliable and expert inspectors; in such instances, there's room for further collaboration," Sobhani-Nia added.
The Islamic Republic's collaboration with the IAEA hinges on the agency's unbiased attitude, he concluded.