North America
Amazon to block Australians from global websites over new tax rules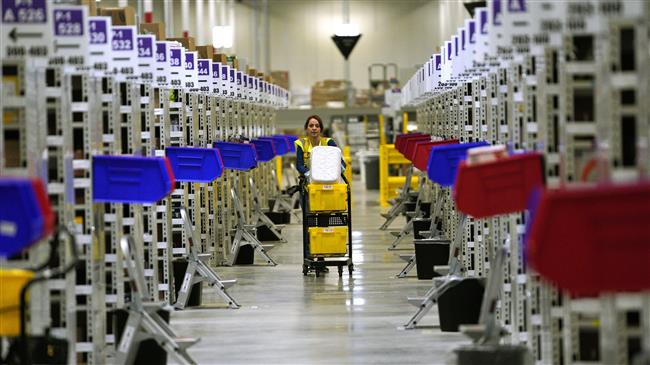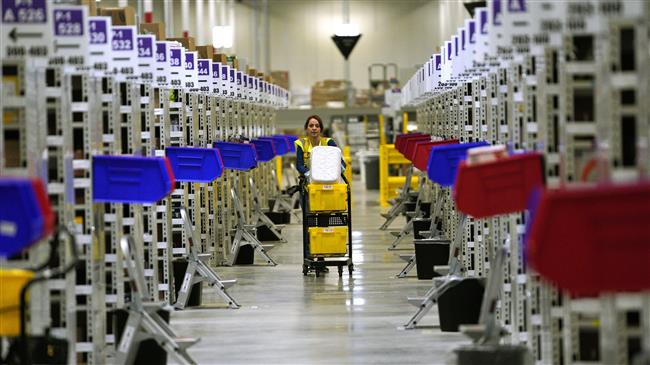 Amazon will block Australians from buying from its international e-commerce websites and restrict them to a smaller local platform from July in response to new tax rules that consumer advocates fear will reduce the range of choice for customers in Australia.
Shoppers visiting the US store Amazon.com will be redirected to the Australian version, Amazon.com.au, from July 1 when Australia starts applying new tax rules, Amazon said in a statement on Friday.
From that date, Australia will impose a 10 percent consumption tax on online retailers for goods bought from overseas sites and shipped to Australia. The tax currently only applies to purchases above AU$1,000 (757 US dollars).
Amazon said it regretted the change which it blamed on the new tax rules.
The Australian Amazon site provides access to the more than 60 million products. Amazon offers 480 million products in the United States.
Treasurer Scott Morrison ruled out doing any "special deal" for the second biggest company in the world run by the richest man in the world, Jeff Bezos.
Morrison doubted Amazon had difficulty with Australian taxes when it had the technology to cope with different tax regimes in Britain and Canada.
The government would not back down on the new tax rules, which would raise 300 million Australian dollars (226 million US dollars) a year, Morrison said.
(Source: AP)