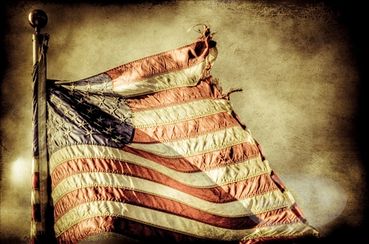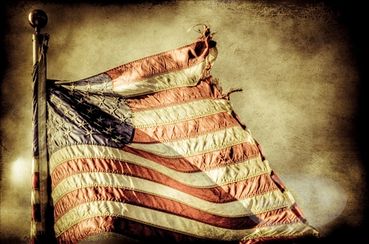 A new opinion poll in the United States shows that a record number of American citizens are dissatisfied with how President Barack Obama is running the country.
The survey by Quinnipiac University in Hamden, Connecticut found that 55 percent of Americans, as opposed to 41 percent, did not like the way that Obama was handing his job, the university's official website reported on Thursday.
"The trend isn't good for President Barack Obama. His disapproval has gone up 9 points since the summer, from 46 percent in July to 52 percent in September to 55 percent today," said Peter A. Brown, assistant director of the Quinnipiac University Polling Institute.
The survey also revealed that 77 percent of the nation believed that their country had been bogged down in economic recession, with 44 percent expecting the doldrums to exacerbate in the near future.
"The president is stuck at a politically unhealthy level for someone who wants to be re- elected. His standing with the American people is obviously closely related to their views of the economy," Brown further noted.
The country's unemployment rate stood at 9.10 percent for August.
Some experts have said that, with the current sluggish pace of job creation, the US would not be able to reach its pre-recession level of overall employment until 2017.
On 26 September, a survey by the prominent polling organization Gallup confirmed that a record-high 81 percent of Americans were unhappy with the way their country was being governed.
The wars in Iraq and Afghanistan have cost the US over USD 1 trillion in taxpayer money. This is while some experts estimate that the indirect costs of the military operations such as interest on the additional debt will exceed the direct costs.