North America
American civil rights lawyer believed to have been murdered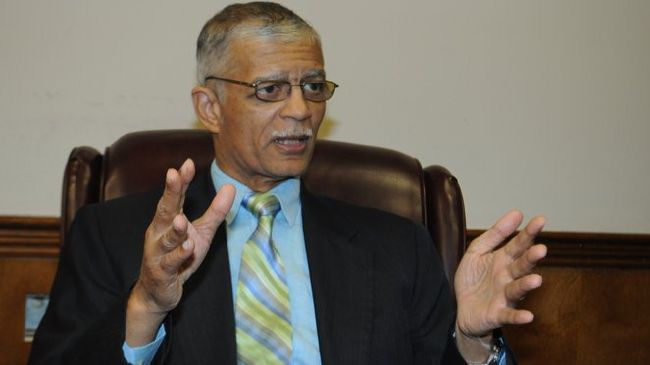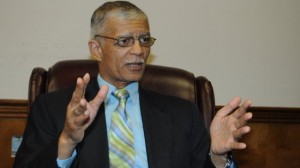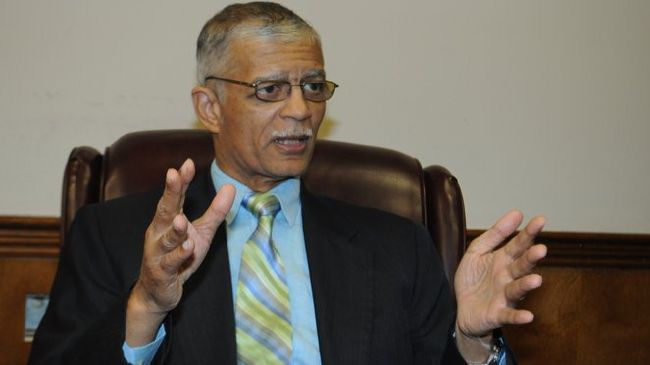 American civil rights lawyer and Mayor of Jackson Mississippi, Chokwe Lumumba, who died last week, is believed to have been killed, according to Mississippi's Hinds County Supervisor.
During an event at Battlefield Park, Kenny Stokes told a crowd that he believes Lumumba was murdered and wants a thorough autopsy performed to prove otherwise.
"We gonna ask a question: Who killed the mayor?" Stokes told the crowd. After his speech, Stokes told WAPT that he believes Lumumba was murdered.
"So many of us feel, throughout the city of Jackson, that the mayor was murdered," he said. "I'm not going to sugar coat it. I'm not going to try to say it in a way where the people feel, you know, that we should have said it in another way."
However, Stokes admitted that he had no proof. "I believe that someone killed him. Now I can't prove it, but I'm going to say it," Stokes said. "That's how I feel in my heart, and a lot of other people feel he was killed."
Hinds County Coroner Sharon Grisham-Stewart had announced that Lumumba died of natural causes at 4:55 p.m. Tuesday at St. Dominic Hospital.
Lumumba, a legendary human rights activist and attorney, once called for an independent black-majority country in the US Southeast.
Lumumba spent part of the '70s and '80s as vice-president of the Republic of New Afrika, an organization which advocated for "an independent predominantly black government" in the Southeastern United States and compensation by the US government for slavery.