Afghanistan
American killed as rockets hit US base in Afghanistan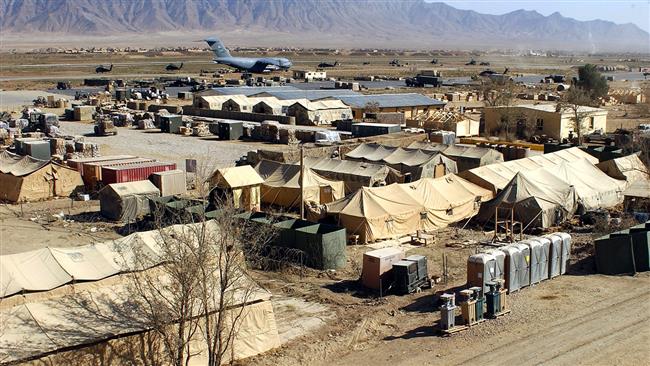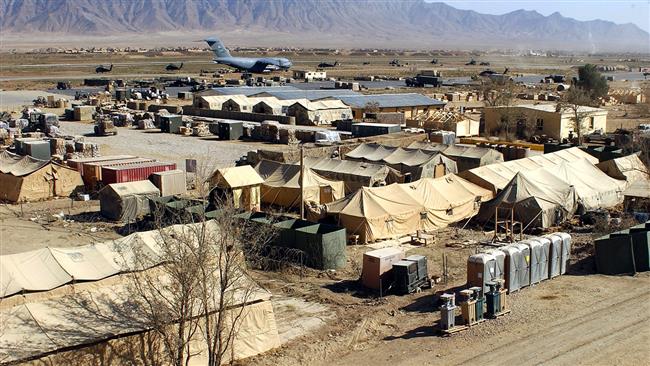 The Pentagon says an American civilian was killed and another injured when suspected Taliban militants lobbed a rocket at the largest US military base in Afghanistan.
The United States Department of Defense, in a statement released on Wednesday, said 54-year-old Krissie K. Davis died Monday while working for a Defense Logistics Agency (DLA) team at Bagram airfield, located 11 kilometers (6.8 miles) southeast of Charikar in Afghanistan's central province of Parwan. The projectile struck the victims' car.
Kenneth MacNevin, a spokesman for the DLA, says Davis was the first civilian member of the unit killed in Afghanistan. The DLA team is engaged in the destruction, sale or other removal of excess US equipment and supplies in Afghanistan.
At least 13,500 foreign forces remain in Afghanistan despite the end of the US-led combat mission, which came on December 31, 2014. The forces, mainly from the US, are there for what Washington calls a support mission. US-led NATO says the forces will focus mainly on counter-terrorism operations and training Afghan soldiers and policemen.
Afghanistan faces a security challenge years after the United States and its allies invaded the country in 2001 as part of Washington's so-called war on terror. The offensive removed Taliban from power, but many areas in the country are still witnessing violence.