North America
Science
American scientists 'embarrassed by Trump's breadth of knowledge': Scholar
Many members of the US Academy of Science should be embarrassed by Donald Trump's "breadth of knowledge, which far exceeds their own," Professor Dennis Etler has said, making fun of the vainglorious and boastful US president for his unscientific pronouncements.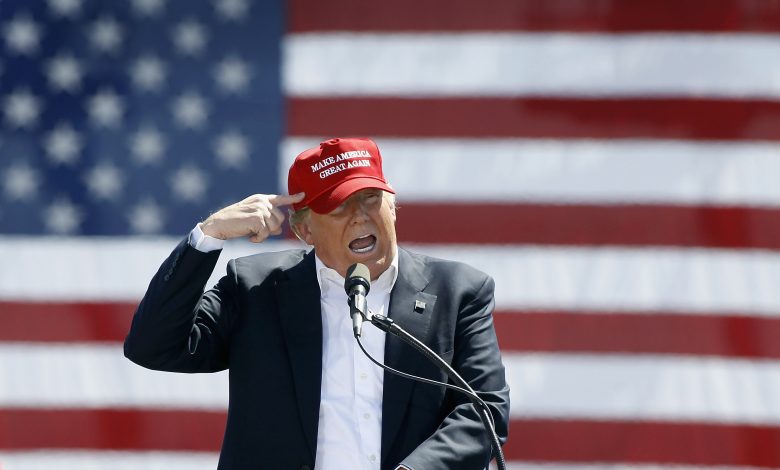 Hundreds of scientists from the US National Academy of Sciences have rebuked Trump's "denigration of scientific expertise" over coronavirus response and other affronts.
In an unusual move by the scientific community, more than 1,200 members of the National Academy of Sciences signed an open letter on Monday seeking to "restore science-based policy in government," The Guardian reported on Monday.
In an interview with Press TV on Tuesday, Etler, a former professor of Anthropology at Cabrillo College in Aptos, California, said that "Trump has declared himself to be a 'genius…and a very stable genius at that.' He has said, 'Actually, throughout my life, my two greatest assets have been mental stability and being, like, really smart.'"
Trump is famous for saying that "nobody knows more than me" for a wide variety of issues, from taxes to construction to drones, technology, infrastructure, the environment, and renewable energy. He asserts that he knows more than his generals. As he has repeatedly said, "I understand things. I comprehend very well, better than I think almost anybody."
Etler said, "Recently he has boasted that he passed a cognitive test with flying colors, confirming in his mind that he is indeed a genius of world-class proportions, ranking up there, I suppose, with Einstein, Hawkings, and other scientific luminaries. Of course, not mentioned is that the test he took is meant to screen people for Alzheimer's disease and dementia to see if they are mentally competent to conduct normal daily activities without supervision."
"So, it appears that the very stable genius at least doesn't qualify for a mental ward or a senior care facility. Given his self-acknowledged acumen and expertise in so many fields of endeavor, you would think that the US Academy of Science would want to make him an honorary member," stated Etler, an American political analyst who has a decades-long interest in international affairs.
"But, it seems that many of its members have been embarrassed by the President's breadth of knowledge, which far exceeds their own. They are so embarrassed that they have even taken to attacking him as being against science and endangering the health and safety of the nation and the world because he won't listen to their advice, of which he certainly knows better," he noted.
"Such is the state of America. May God have mercy on its soul!" he concluded.
Trump has been under fire for publicly downplaying the threat of the pandemic and his handling of the worsening COVID-19 crisis which has killed more than 143,000 people in the United States and crippled the country's economy.
Six months after the novel coronavirus reached the US, more than 3.9 million cases have been detected.
Trump has showed himself to be particularly misinformed about the basics of the coronavirus.
Scientists have criticized the Trump administration for downplaying the COVID-19 crisis and ignore expert advice, including the need to wear masks and the dangers of using untested drugs. Trump has recommended such drugs to the patients.
The Trump administration is even reportedly seeking to block funding for testing and tracing of the coronavirus, which scientists say is critical to slowing the spread of the disease.