North America
American University Professors Condemn Israel for Violating Palestinians' Rights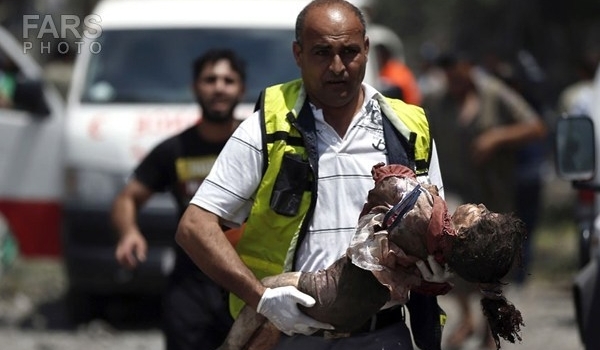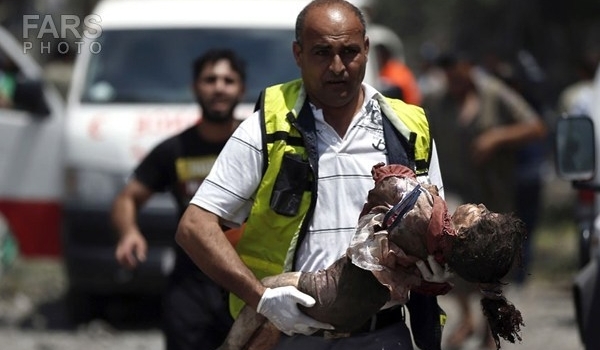 Hundreds of American university professors condemned the Zionist regime for violating the rights of the Palestinians, and called for the regime's withdrawals from the occupied Palestinian lands.
Jordan's al-Dastour newspaper reported on Saturday that 400 prominent US professors in a letter urged the end of the Zionist occupation of the Palestinian territories as well as restoration of the rights of the Arabs residing in the 1948 territories.
They also supported a plan for boycotting the Israeli higher education centers and universities in protest at the regime's apartheid practice against the young Palestinian students.
"Some of these higher education centers deprive the Palestinians of right of education and their freedom to choose universities," the letter said.
Many international bodies and world states have called on human rights bodies and the UN to punish Israel for its racist practices.
Following the recent onslaught on the Gaza Strip, the United Nations appointed a panel in August to investigate the crimes committed by Israel during the Tel Aviv regime's aggression against the besieged enclave.
The UN Security Council appointed Amal Alamuddin from the United Kingdom, Doudou Diène from Senegal and William Schabas from Canada to serve as members of the human rights body's independent Commission of Inquiry to probe the crimes. Schabas will lead the independent committee, said the president of the UN Security Council, Baudelaire Ndong Ella.
The panel will submit its report to the UN Human Rights Council by March 2015.