North America
Americans mourn fatal police shooting of unarmed man in California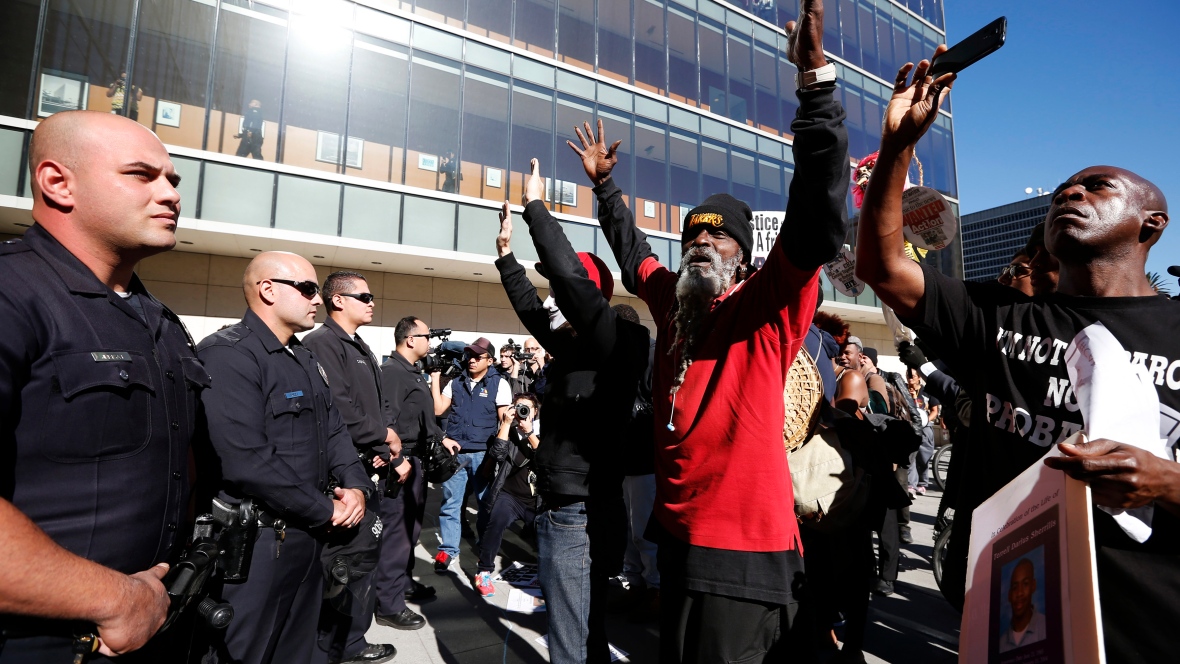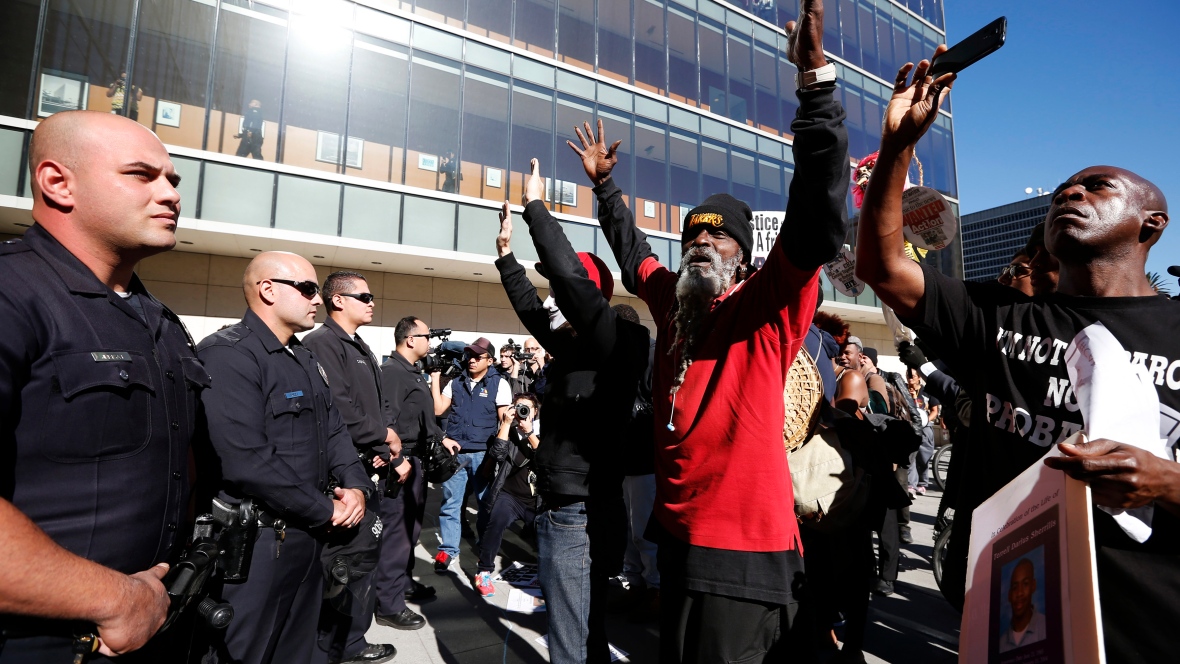 Hundreds of people have joined the funeral of an unarmed African-American man shot dead by police in the capital of the US state of California.
The public service in California's capital Sacramento became a rallying cry for justice in the face of police violence against African-Americans.
Civil rights activist Al Sharpton delivered an angry, rousing speech at the occasion.
Sharpton noted that White House spokesperson Sarah Sanders, when asked by reporters on Wednesday why President Donald Trump had not addressed the incident, had called Clark's killing a "local matter."
"This is not a local matter," Sharpton shouted. "They have been killing young black men all over the country, and we are here to say that we are going to stand with Stephon Clark and his family."
Police chased and fired 20 rounds at 22-year-old Stephon Clark, fearing that he was carrying a weapon.
Police said video of the fatal shooting, captured by body cameras worn by officers involved in the shooting, showed the victim holding an object that later turned out to be a cell phone.
The incident follows a string of controversial cases involving fatal police shootings of black Americans.
An uproar following the March 18 incident erupted into days of protest in the streets of downtown Sacramento.
Sharpton told protesters that Clark "woke up the nation."
"We are going to make Donald Trump and the whole world deal with the issue of police conduct," he said.
Sacramento Mayor Darrell Steinberg told reporters he was appalled by video of the shooting.
"Like any compassionate person, I was horrified by the death of a young Sacramento man who we later found out had two kids," Steinberg told a news conference. "What was my reaction? It was horrible."
The encounter unfolded behind Clark's grandparents' home, where he was staying, according to the Sacramento Bee newspaper, which spoke to his relatives.