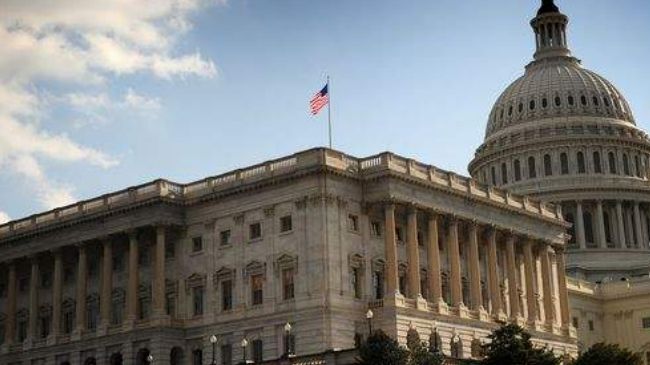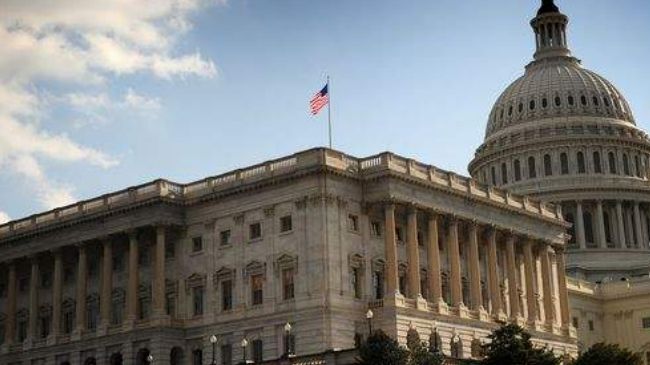 A new survey has indicated that an overwhelming majority of Americans are not happy with the way things are going in Washington amid the US government shutdown.
The poll conducted by CBS News said that nearly nine in 10 Americans are unhappy, including 43 percent who are angry.
Seventy-two percent of respondents disapprove of how congressional Republicans are handling the budget talks, while 61 percent disapprove of President Barack Obama and the Democrats in Congress.
According to the poll, about 70 percent of Americans said they think the priority for Congress should be to get the government running again, rather than trying to block Obama's healthcare law from taking effect.
There are no signs of compromise between Republicans and Democrats in Congress over the issue as the first government shutdown in 17 years drags on.
A number of people also gathered in front of the White House to express their anger with members of Congress for the shutdown.
The survey also found out that 62 percent of Americans do not think the federal government can operate effectively during a partial shutdown.
Seventy-five percent of Americans also said it is at least somewhat likely that the economy and the stock market will take a severe downturn due to the shutdown.
The US government began a partial shutdown on Tuesday after the Republican-led House of Representatives and the Democratic-led Senate did not agree on an emergency spending bill to fund the government.
The two chambers have blamed each other for more than a week over President Obama's healthcare law.
Hundreds of thousands of federal employees face unpaid leave with no guarantee of back pay when the deadlock is over.
The current crisis comes a few days before a mid-October deadline over raising the government's $16.7 trillion debt ceiling.