Syria
Amnesty demands to stop arming the terrorists in Syria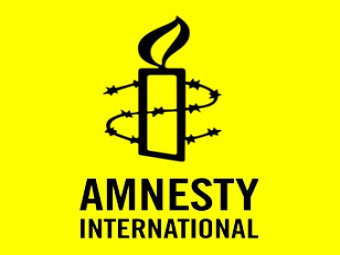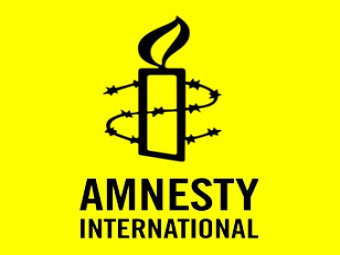 Amnesty researchers have for the first time since the beginning of the uprising conducted a research mission inside Syria.
The full report reveals the shocking detail of the crimes against humanity committed by the rebels in Syria and the devastating impact on Syrian families.
Amnesty's visit established a pattern of abuse and collective punishment used by the rebels against any Syrians who do not comply with their desire to overthrow the sovereign government for the installation of an Islamic caliphate.
The Syrian rebels who are affiliated with al-Qaeda continue to blame the Syrian army for massacres, despite clear evidence of their involvement in the massacres.
One of the most prominent German language newspapers Reported that the Houla massacre was conducted by sectarian rebels, called Free Army militia
Victims of the massacre in Houla were members of the Alawite and Shiite minorities.
The head of one of the Sunni families killed in Houla was a government supporter and participated in the parliamentary elections (part of the democratic reforms sweeping the country).
There has been cases of the Syrian rebels (FSA) abusing prisoners, in one case 16 prisoners were executed by the rebels who then attempted to lay the blame on the Syrian Army, a story which Qatar state media al-jazeera reported without questioning.
Residents of Aleppo have grown tired of the indiscriminate mortar fire they face at the hands of the Syrian rebels which has taken many innocent lives.
There is overwhelming evidence that crimes against humanity are being committed, yet the US, its NATO allies, Israel using Qatar and Turkey as a proxy, continue to ship weapons to Syria and delay, veto or obfuscate international action against the rebels.
Amnesty is calling on the UN calling for an arms embargo on all those nations that are funding and arming the insurgency in Syria, namely, the US, Britian, Turkey, Qatar and Saudi Arabia.
Furthermore amnesty is calling for the freezing of assets of Turkish
prime minister Erdogan, Qatar's king Hamed, Saudi king Abdula A-Saud, president Obama and Syrian National Council members, and the situation to be referred to the ICC.
It is clear the al-Qaeda affiliated rebels are not going to stop their crimes. And with no accountability and a steady supply of weapons, why should they given they have come this far under NATO protection?
Russia must immediately use its influence to end this violence and support the UN Security Council to end NATO's reign of terror upon Syria and refer the situation in Syria to the International Criminal Court. Amnesty supporters have not forgotten the people of Syria and will continue to demand accountability for these horrific crimes against humanity.