Egypt
Amnesty: Egypt deporting Syrian refugees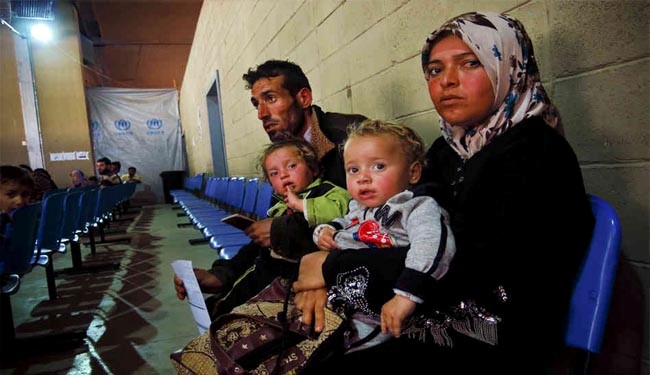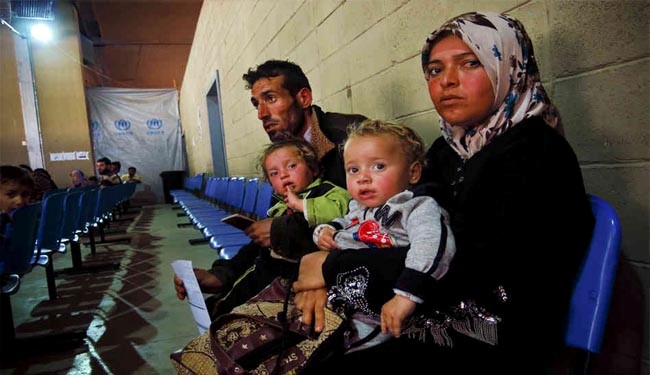 Amnesty International accused Egypt Thursday of unlawfully detaining and deporting hundreds of Syrian refugees, many of them women and children fleeing civil war at home.
"Instead of offering vital help and support to refugees from Syria, the Egyptian authorities are arresting and deporting them, flouting human rights standards," Sherif Elsayed Ali, Amnesty's head of refugee and migrants' rights said in a statement.
"Most refugees lost their homes and livelihoods when they fled Syria. Failing to help and protect them is a stain on the reputation of Egypt and could seriously damage its image as a key stakeholder in the region."
Ali said Egypt was failing "abysmally to meet its international obligations to protect even the most vulnerable refugees."
Amnesty said hundreds of refugees who fled Syria, including scores of children face ongoing detention in poor conditions or deportation.
It said the Egyptian navy has intercepted around 13 boats carrying refugees from Syria in their attempt to reach Europe.
Quoting the UN refugee agency, UNHCR, it said 946 people have been arrested by Egypt while attempting the crossing, and that 724 remain in detention.
Last week, Amnesty said 12 people drowned when a boat carrying refugees from Syria sank off the coast of Alexandria.
On October 3, more than 300 people, including several Syrians, died when their vessel capsized trying to reach the Italian island of Lampedusa.
Egyptian authorities say the country has taken in more than 100,000 Syrian refugees, with some trying to leave for Europe aboard overcrowded ships.
The media has often accused refugees of backing the Muslim Brotherhood and of being involved in political violence that erupted in Egypt after the ouster of president Mohamed Morsi.