Middle East
Amnesty International slams UAE for crackdown on dissent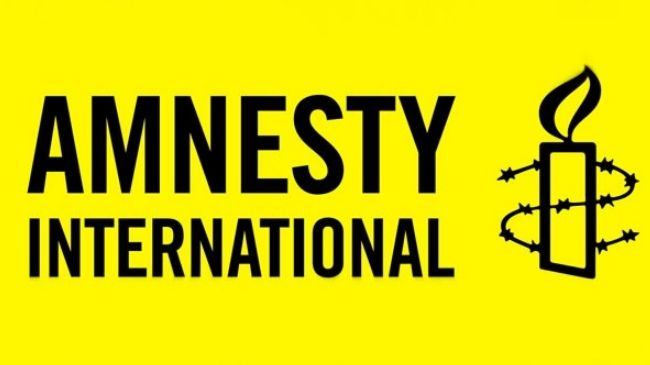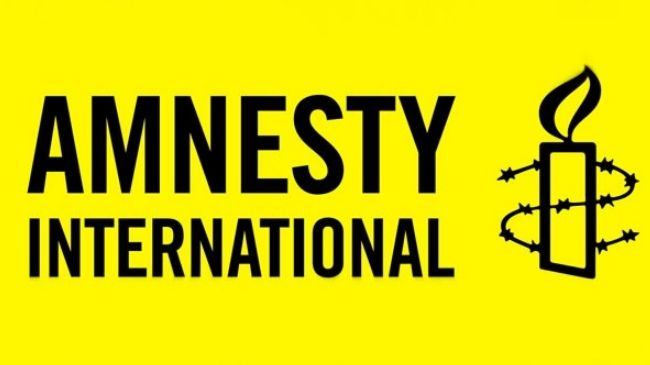 Rights group Amnesty International has lashed out at the United Arab Emirates for crackdown on dissent in the country and imprisonment of scores of activists demanding political reforms.
The UAE has mounted "an unprecedented clampdown on dissent" since 2011, the rights body said in a nearly 80-page report on Monday, saying, "Activists who dare to challenge the authorities or speak out in favor of greater democracy and government accountability are thrown into jail."
The rights group added that there is a sharp contrast between glamorous dimensions of life in the Persian Gulf state, and the "ugly" truth there.
There is a "huge gulf between the public image the UAE tries to project of… and a dynamic, modern, and burgeoning economic power, home to luxury hotels, skyscrapers, and designer shopping malls; and the darker reality of activists routinely persecuted and subjected to enforced disappearance, torture, and other ill-treatment," the report added.
In July 2013, the Federal Supreme Court of the UAE handed 56 people prison sentences of between seven and 10 years, and eight others were sentenced to 15 years in prison in absentia.
They were all convicted of plotting to overthrow the government of the Persian Gulf Arab state.
Some relatives of the jailed critics say that they have been bullied, threatened, and stigmatized by the UAE authorities in order to silence their appeal for justice.
"These prisoners were jailed following a grossly unfair trial in which there was no right of appeal, and now their families are also being targeted in their daily lives," said Amnesty's Middle East and North Africa director, Philip Luther, at the time.
During a visit to the UAE in November 2013, the London-based rights group documented 12 cases in which the relatives of the jailed critics had been subjected to different forms of harassment.