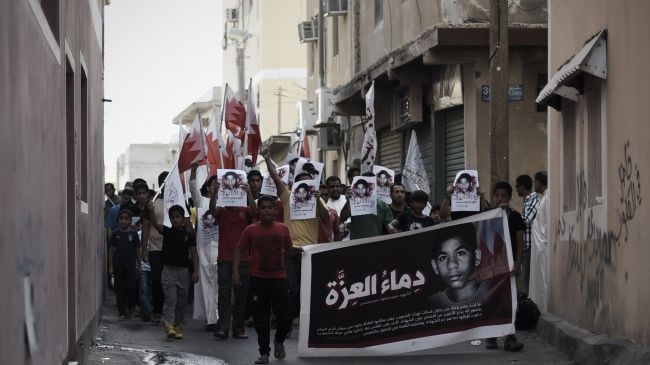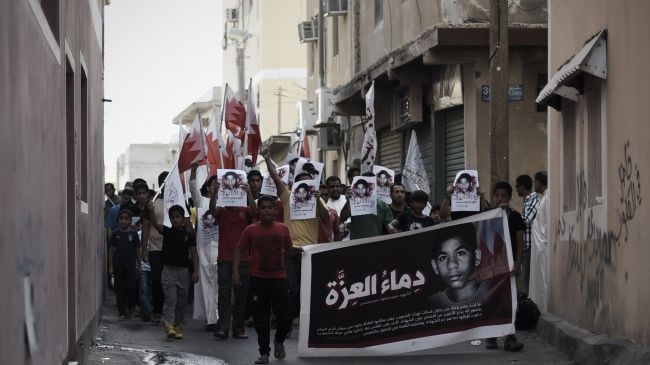 Amnesty International (AI) has urged Bahraini authorities to launch an impartial probe into the death of a boy shot dead in a demonstration earlier this week.
protestIn a statement issued on its website on Friday, the rights group said the regime must ensure accountability in the death of 14-year-old Sayed Mahmood Sayed Mohsen, who was killed at the demonstration in the village of Sitra, south of the capital Manama, on Wednesday.
Bahrain is facing international pressure over the killing of the teenage protester.
Amnesty has also called on Manama to launch a prompt investigation into all cases of torture, ill-treatment and deaths that occurred during protests and in custody.
The group criticized Bahrain for the lack of transparency in investigations into deaths at protests. It charged Manama with whitewashing the cases in which the security forces were accused of killing protesters.
Amnesty has also accused Bahrain of using disproportionate force against protesters.