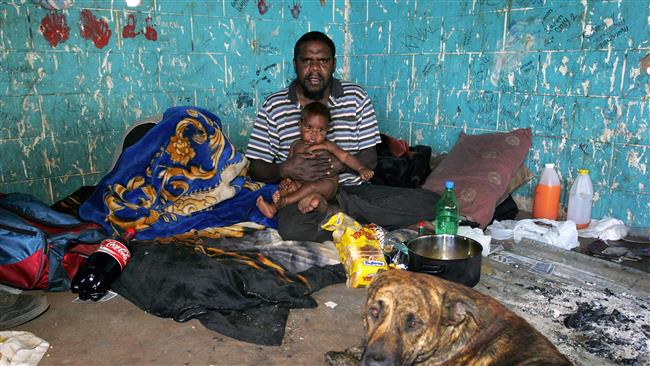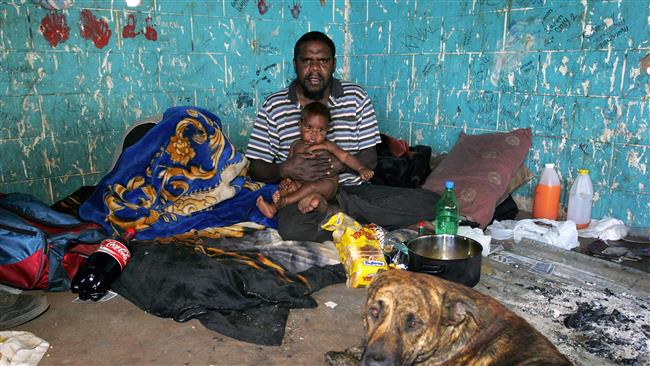 Amnesty International has slammed Canberra for taking an unusually high number of indigenous teenagers into custody, saying such detentions have turned into a national crisis in Australia.
The UK-based rights body said in a report, titled "A Brighter Tomorrow," on Tuesday that indigenous teens are 26 times more likely to be jailed than non-indigenous youth in Australia.
"What's more, this over-representation is getting worse," said Amnesty International Secretary General Salil Shetty, warning against the devastating consequences of the high rate of Australian indigenous youths being jailed.
The report also said that 10- to 17-year-old indigenous people make up only five percent of the Australian population, but they account for nearly 60 percent of those behind bars in this age range.
"We will see another generation lost to failed government policies unless Australian governments get smarter about this, and fast," he said.
He lashed out at the Canberra government for failing to keep precise records on the rate of such detentions, saying, "That state and federal governments aren't even keeping or sharing proper records on this detention is a scandal."
The Amnesty further demanded that the government introduce new laws to ensure that teenagers are only detained while awaiting criminal trial in extreme cases.
Indigenous communities, who are considered the most disadvantaged in Australia, have lived in the country for at least 40,000 years with much shorter life expectancy than other Australians.
The Aboriginals are believed to have numbered around one million at the time of British settlement in 1788, but now they make up 470,000 out of the country's total population of 23 million.