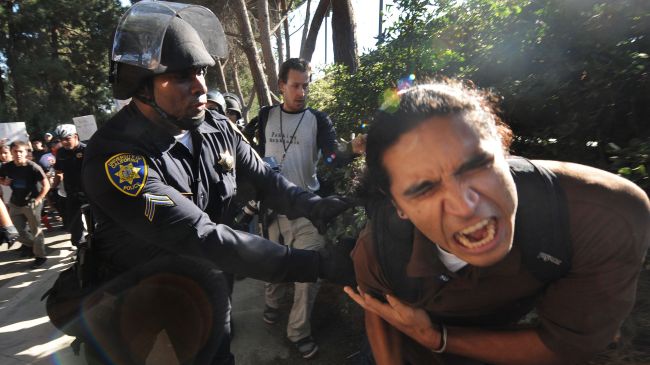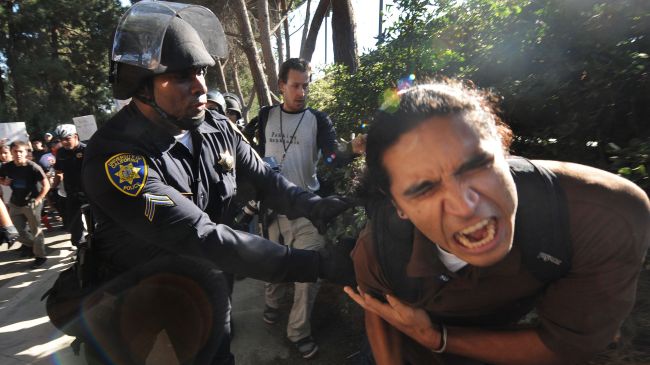 Amnesty International has urged US police and law enforcement agencies to limit the use of Tasers which have killed at least 500 people in the United States since 2001.
The appeal came just days after a man in Alabama became the 500th individual in the US to be killed in the past decade after being subdued by a police stun gun.
"At least 500 people in the US have died since 2001 after being shocked with Tasers either during their arrest or while in jail," said Amnesty International.
It says the high count of casualty "underscores the need for tighter rules limiting the use of such weapons in law enforcement."
The rights group says scores of such fatalities within the US could be traced to the unnecessary use of force by American police officers.
"Of the hundreds who have died following police use of Tasers in the US, dozens and possibly scores of deaths can be traced to unnecessary force being used," said Susan Lee, Americas Program Director at Amnesty International.
"This is unacceptable, and stricter guidelines for their use are now imperative," she said.
US police, however, defend the use of Tasers, insisting that the weapon saves lives and can be used to subdue dangerous or uncooperative suspects.
Amnesty says security forces should only use the weapon "as an alternative in situations where police would otherwise consider using firearms."
Researchers, citing documents obtained under the Freedom of Information Act, have pointed to dozens of cases of police use of Tasers that suggest deviations from government guidelines.
On February 13, 43-year-old Johnnie Kamahi Warren became the latest victim of police deployment of stun guns when a police officer in Dothan, Alabama targeted him with a Taser at least twice.
Warren reportedly stopped breathing shortly after being shocked and died in hospital less than two hours later.