North America
Amnesty to US: Stop shameful execution of mentally ill man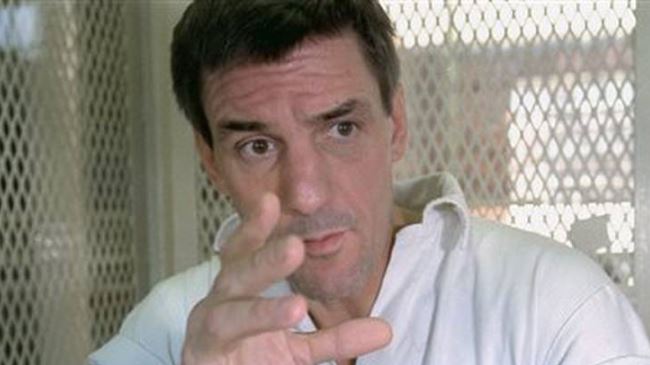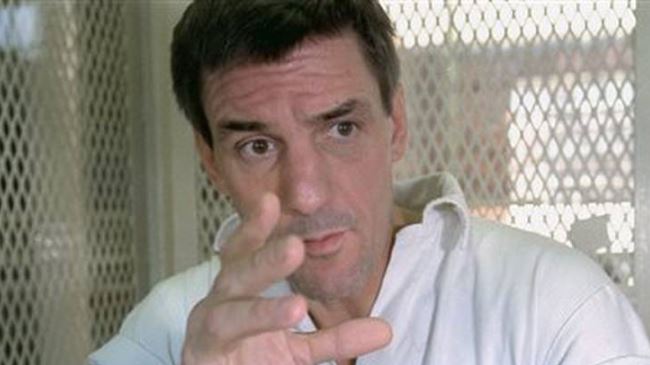 The global human rights organization, Amnesty International, has said that the United States should halt the execution of a man with mental problems in the state of Texas.
In a press release on Friday, the organization said Texas should "immediately halt its shameful plans to execute" Scott Panetti.
The 56-year-old inmate is on death row for the murder of his wife's parents in 1992.
The man is scheduled to be executed on December 3.
The severe mental illness impacted the inmate's trial and he has spent about 20 years on death row.
USA Researcher at Amnesty International Rob Freer said that a majority of countries have stopped executing anyone, especially individuals with profound mental illness.
He added that the Amnesty believes that the death penalty has never been just and it is never too late to stay an execution until the lethal injection is administered.
Freer called on the Texas governor to stop the execution and said that killing Panetti would "put down another shameful marker in the ugly history of the death penalty" in the United States.
The inmate is suffering from schizophrenia and other mental illnesses.
In 2007, a federal judge ruled that Panetti was seriously mentally ill and he "was under the influence of this severe mental illness" at the time of his crime.
Panetti's lawyer Kathryn Kase said the prisoner was showing increasingly aberrant delusional behavior seven years since his last mental evaluation.