Palestine
Amnesty urges immediate end to Gaza blockade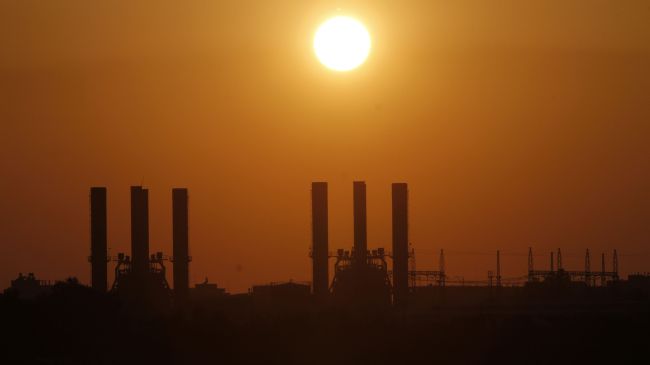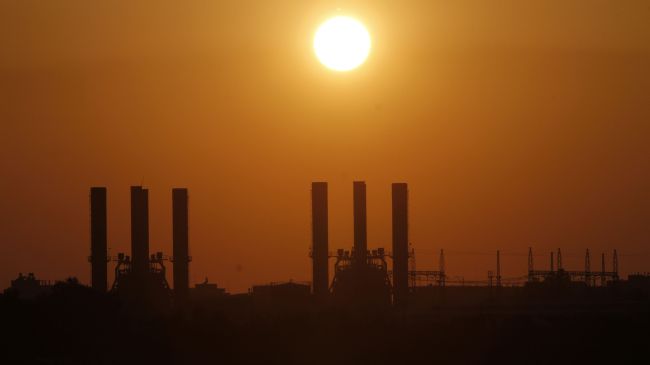 Amid a dire fuel and power shortage in the Gaza Strip, Amnesty International has called on the Israeli regime to immediately end the blockade it has imposed on the enclave.
"Israel must immediately lift its blockade on the Gaza Strip, including by allowing the delivery of fuel and other essential supplies into the territory without restrictions," Amnesty said in a statement issued on Sunday.
The rights organization also warned of a prolonged humanitarian crisis in Gaza due to fuel shortage ahead of winter.
Over 1.7 million people of Gaza are living without power since the territory's sole power plant was forced to shut down last month due to fuel shortage, Amnesty said.
"This latest harsh setback has exacerbated the assault on the dignity of Palestinians in Gaza and the massive denial of rights they have experienced for more than six years because of Israel's blockade, together with restrictions imposed by Egypt," said Philip Luther, the Middle East and North Africa director at Amnesty International.
Luther added that the blockade "has collectively punished Gaza's population in violation of international law."
"The power plant shutdown has further affected all aspects of daily life, and the Israeli authorities must lift the blockade immediately, starting by allowing urgently needed fuel supplies into the Strip and working with all relevant parties to avert a prolonged humanitarian crisis this winter."
Israel imposed an all-out land, aerial, and naval blockade on Gaza in June 2007.
The siege has had a disastrous impact on the humanitarian and economic situation in the impoverished enclave, having turned the territory into the world's largest open-air prison.
In recent months, fuel and electricity shortages in Gaza have worsened as the Egyptian military has blocked supply tunnels leading into the region.
The underground tunnels serve as a lifeline for the Palestinians in Gaza.
The blockaded silver is now experiencing daily power outages of up to 16 hours. Hospitals, homes, water and sanitation plants as well as businesses have also been affected by the serious energy shortage.
The power cut has caused the failure of sewerage and water plants. It has also put the lives of many hospitalized patients in danger.
According to the UN, all 291 water and wastewater facilities in the Gaza Strip are now relying on standby generators, which are also affected by the fuel shortages.