Bahrain
Amnesty voices concern over Bahrain trial proceedings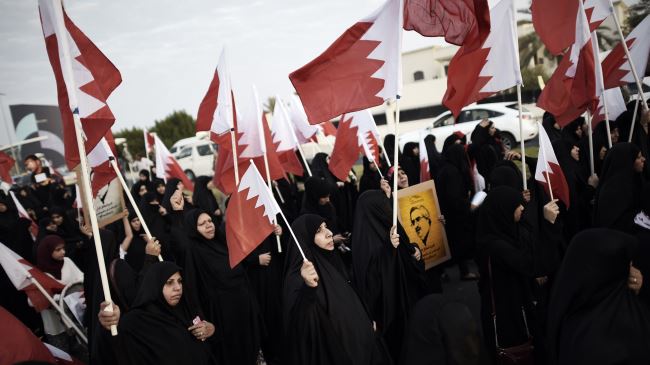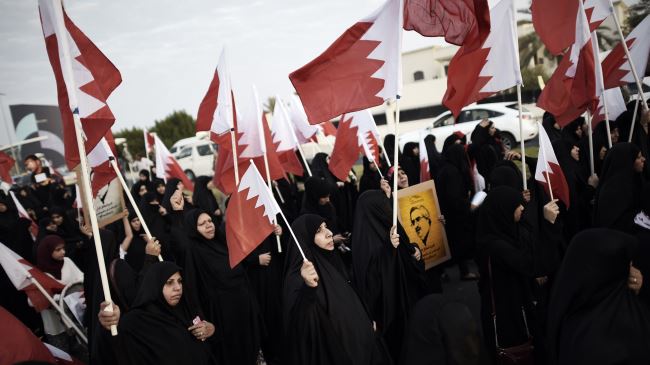 Amnesty International has voiced serious concern about the ongoing trial proceedings against dozens of anti-regime activists in Bahrain.
The rights group urged the Manama regime to overturn a 2012 ruling that arbitrarily revoked the activists' nationality.
"The organization is urging the (Bahraini) authorities to rescind the decision to revoke the nationality of 31 people and drop the charges of being in the country illegally against those in the group currently on trial," read a statement issued by Amnesty.
Several anti-regime activists told "Amnesty International that they had been summoned between 14 and 15 July 2014 to sign documents before the Immigration Office stating that their nationality had been revoked and that they had not looked for a sponsor," it added.
On September 11, Bahrain's main opposition group al-Wefaq called on the new UN High Commissioner for Human Rights, Zeid Ra'ad Zeid al-Hussein, to take action on the rights situation in Bahrain.
Human rights activists accuse Manama of delaying the pending visit of UN Special Rapporteur on Torture to the country. They say the Al Khalifah regime is trying to hide the human rights violations in the kingdom and escape international monitoring.
Since mid-February 2011, thousands of anti-regime protesters have held numerous demonstrations in the streets of Bahrain, calling for the Al Khalifa royal family to relinquish power.
On March 14, 2011, troops from Saudi Arabia and the United Arab Emirates were deployed the country to assist the Bahraini government in its crackdown on peaceful protesters.
According to local sources, scores of people have been killed in the Bahraini regime crackdown.