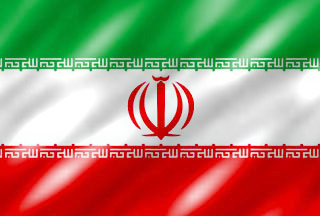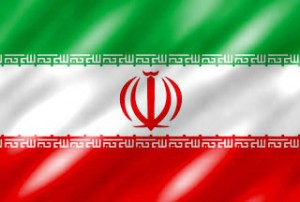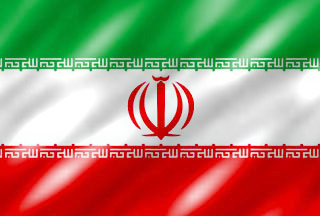 The Foreign Ministry of the Netherlands has expressed regret over entrance of unknown violent people to Iran's embassy in The Hague.
"The Dutch Foreign Ministry apologized to Iran's Ambassador Kazem Gharib-Abadi for the entrance of unknown violent people to the embassy of the Islamic Republic," a spokesman to the Dutch Foreign Ministry told the Islamic Republic News Agency (IRNA) on Thursday.
The ministry expressed readiness to compensate any loss.
It pledged to carry out legal commitments and hand over the violators to the court.
On Tuesday, a number of unknown people entered the courtyard of the Iran's embassy in The Hague in the presence of the police.
"According to international regulations, the host government is responsible for providing security to diplomatic representatives," said the Iranian embassy.
"The Dutch government should act in line with its international obligations and adopt necessary measures. It should also give a report about the outcome of its move at the earliest," it added.