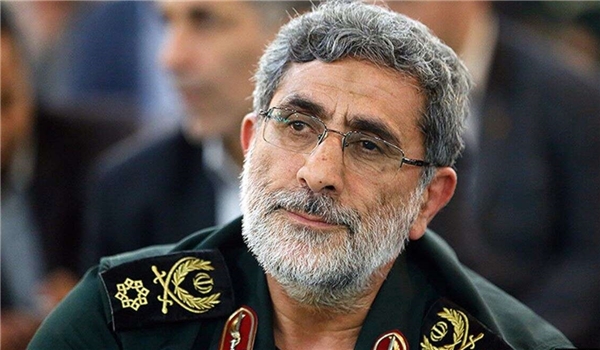 A senior Iranian analyst rejected an AP report claiming that Commander of the Islamic Revolution Guards Corps (IRGC)'s Quds Force General Esmayeel Ghaani has visited Iraq after receiving a visa.
The Associated Press had claimed in a report on Thursday that "for his second visit, Ghaani had to apply for a visa, something unheard of in Soleimani's time — a bold step by Baghdad's new government effectively curtailing Iran's freedom of movement inside Iraq".
"The episodes, relayed to The Associated Press by several Iraqi officials, illustrate Iran's struggles to maintain sway over Iraqi militias six months after America assassinated Soleimani and top militia leader Abu Mahdi al-Muhandis in a drone strike. Iran at the same time is grappling with the economic fallout from U.S. sanctions and the coronavirus outbreak," it added.
But senior Iran analyst, Seyed Mostafa Khoshcheshm, rejected the claims, questioning AP's fact-checking and authentic writing standards.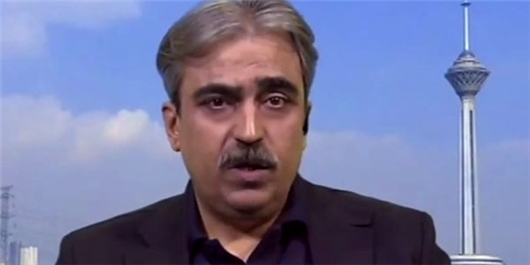 "Disinformation campaign again. IRGC Qods [Force] Commander Major General Ghaani, like martyred General Soleimani and all other Iran officials, didn't even need a visa to visit Iraq under a long time visa-waiver agreement for diplomatic visits," he wrote on his twitter page on Thursday.
"But for western media, authentic writing seems to be of no value in case of Iran," Khoshchesm said.
Another Iranian political analyst and university professor, Seyed Mohammad Marandi, also raised a similar criticism and dismissed the AP report.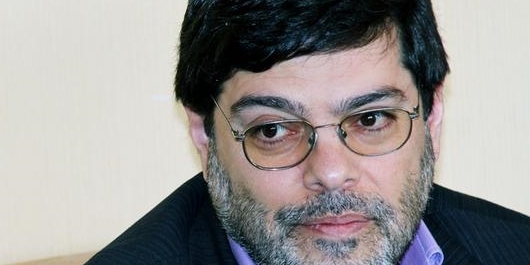 Based on an agreement between the government of the Islamic Republic of Iran and the government of Iraq on visa exemption for holders of diplomatic and official passports, the Iranian nationals who are holders of diplomatic and official passports, will have the right to enter into, transit through and stay on the Iraqi territoreis without requesting a visa.