Pakistan
Analyst: US accountable for Pak bus attack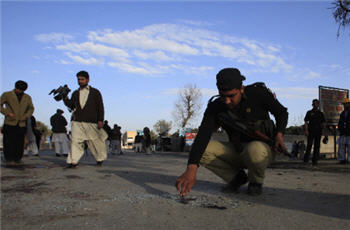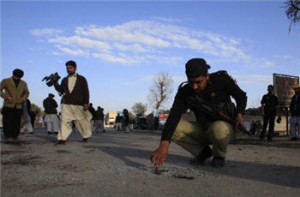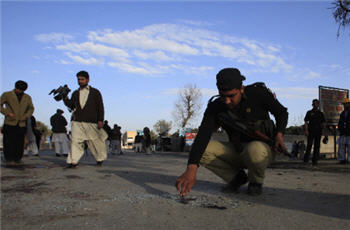 A former Pakistani diplomat on Thursday held American 'Black Water' and other US security contractors responsible for an attack on Shia Muslims in Pakistan.
Talking to IRNA, Pakistan's former ambassador to Afghanistan, Rustam Shah Mohmand, said that the US security contractors carried out the attack to destabilize Pakistan.
'This is an unpardonable act,' added the analyst.
Eighteen people were killed when gunmen opened fire on a passenger bus en route Gilgit from Rawalpindi with 39 passengers on board on February 28.
Most of the victims were pilgrims who were going back to their native areas after visiting holy shrines in Iran.
Local media reported that banned Jundullah has claimed responsibility for the attack.
Islamic Iran Foreign Ministry Spokesman Ramin Mehmanparast condemning the attack has said that the world is in dire need of universal fight with extremism and terrorism.
"Yes it is a wise statement," added Rustam Shah Mohmand.
The analyst was of the opinion that US organizations are fully aware of the geo-strategic importance of Gilgit that is why they had targeted a bus going towards the city.
The foreign affairs expert said that Gilgit is a road link of Pakistan with China and instability in the city will definitely have a negative impact on Pakistan-China trade.
Expressing his views the analyst said that those involved in the attack were highly trained knowing the repercussions of such attack.
He said any terrorist group behind the attack has the backing of US 'Black Water' and other American security contractors.