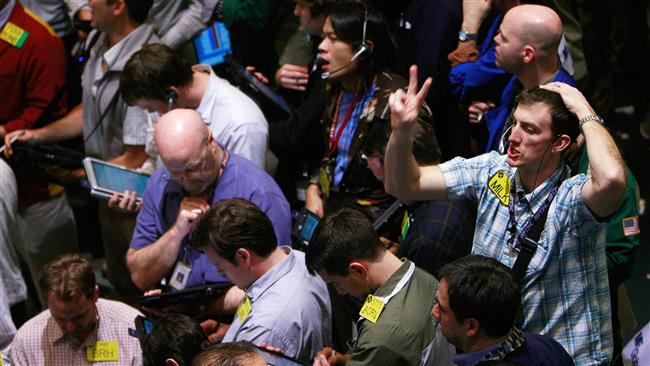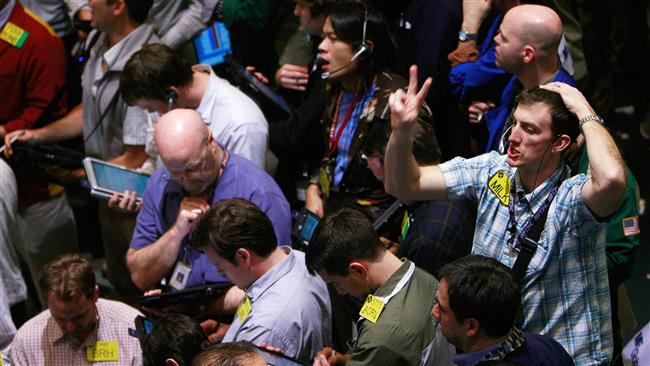 Energy experts are ruling out the prospect of an oil price crash as a result of Iran's full-fledged return to the market after the conclusion of nuclear talks.
Crude prices have moved up after a small dip in the wake of the landmark breakthrough on Tuesday. On Thursday, they rose amid data showing US crude inventories dropped and refinery demand was robust. Brent crude for August climbed up 84 cents at $57.89 a barrel.
Traders are taking heart in projections by oil analysts that it would take Iran many months to ramp up its oil exports significantly. They believe the terms of the negotiations and years of under-investment would leave Iran coming up with no more than 500,000 bpd at the end of the year and shy of 1 million bdp by mid-2016.
Their views jar with Minister of Petroleum Bijan Zangeneh's projections that Iran would raise output by 500,000 bpd after two months and by 1 million bpd after six months when the sanctions are lifted.
On Wednesday, National Iranian Oil Company (NIOC) Managing Director Rokneddin Javadi said Iran's oil production could reach its pre-sanctions level of 4 million bpd within six to 12 months if there is enough demand. He said NIOC had tested a production increase and been ordered to raise output in all fields.
Citigroup's head of commodities research said traders shouldn't expect much change in crude futures if Iran returns to the market.
"In six months we think we'll be at exactly the same level we're at now. It'll maybe go up a bit in the third quarter," Edward Morse told CNBC.
Another analyst said investors should look to China for price movements.
"People overly focus on supply and demand, and the truth is it's the global economy that drives the price of oil, and China is a proxy for the global economy," Signal Analytics CEO Stephen Davis said.
China is the largest customer of Iranian crude, accounting for over 40% of oil exports from the Persian Gulf country.
All Asian refiners have indicated to buy more crude oil from Iran when the sanctions are lifted.
China, India, Japan and South Africa imported a record 1.2 million barrels per day of crude from Iran in May as Beijing's purchase surpassed pre-sanctions levels.
India's HMEL and Hindustan Petroleum Corp Ltd and South Korea's top refiner SK Energy are some of the Asian refiners which have confirmed their intention to raise imports from Iran.
The Japan Ship Owners' Mutual Protection & Indemnity Association said a ban on shipping insurance that has restricted the transport of Iranian oil, petrochemicals and natural gas products for about three years will be lifted.
Meanwhile, Tehran has said Asia remains its top priority for crude sales despite its plans to return to the European market at full capacity.
Zangeneh has called on other OPEC producers to make room for Iran's barrels when the country's production returns to former levels.
On Tuesday, Deputy Petroleum Minister Mohsen Qamsari said Iran will try to regain its share in the European market which accounted for 42-43% of its oil exports before the sanctions were imposed.