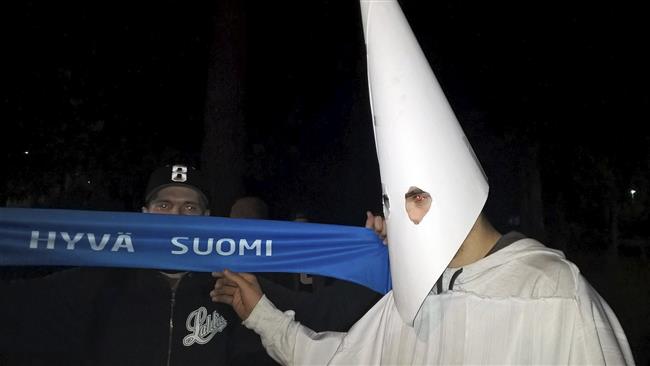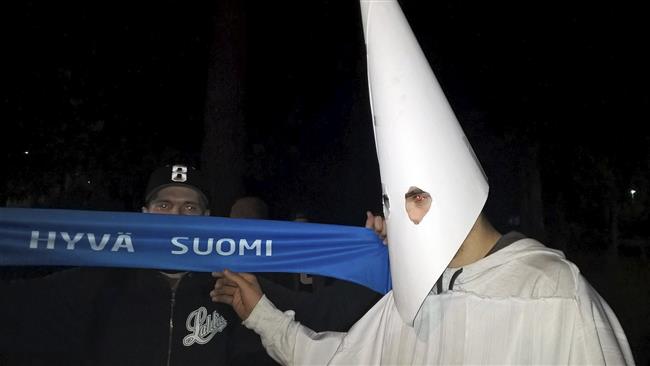 Anonymous hactivists have managed to bring down a website belonging to the notorious Ku Klux Klan hate group.
Fans of the Loyal White Knights were unable to reach its website after a denial-of-service (DDoS) attack by a group called Ghost Squad, which associates itself with Anonymous.
"We targeted the KKK due to our hackers being up in their face, we believe in free speech but their form of beliefs is monolithic and evil. We stand for constitutional rights but they want anyone who is not Caucasian removed from earth so we targeted the KKK official website to show love for our boots on the ground and to send a message that all forms of corruption will be fought. We are not fascist but we certainly do not agree with the KKK movement. They are the Fascists and they are the Racists," said one of the hackers behind the attack.
KKK was recently brought into spotlight after US Republican presidential front-runner Donald Trump refused to repudiate it or disavow endorsements by its former members.
Being one of the oldest and most infamous hate groups in the US, the Ku Klux Klan has targeted African Americans, Jews, Catholics and immigrants, according to the Southern Poverty Law Center, which studies hate groups.