Europe
Anonymous vows revenge on EDL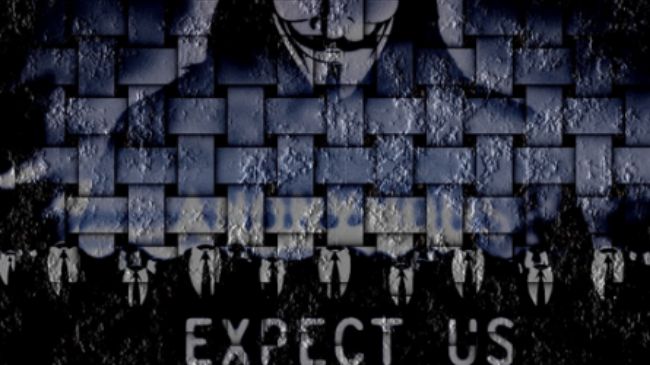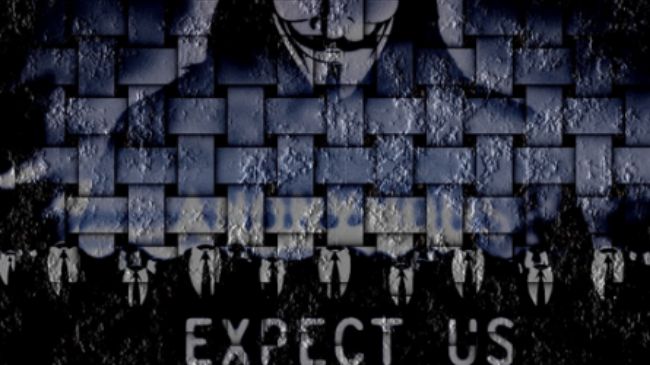 The hackers group Anonymous says they will make the far-right English Defense League pay for their taking advantage of the murder of a British soldier in London to spread hatred and animosity toward Muslims.
Anonymous said the EDL have unleashed a wave of some 200 racist attacks against mosques and Muslims since the killing of Lee Rigby last Wednesday.
The hacktivists said they will soon release the phone numbers of EDL members in a newly launched "Operation EDL".
Anonymous said in a Twitter post in a reference to EDL that "you have angered us considerably, and summoned our wrath irrevocably".
"We have been patiently observing your organization, as you have inflated, indoctrinating our young with your criminal mindset … You have capitalized on the misfortunes of our peoples … to spread hatred and animosity towards your fellow man. Your constant belligerence, like a pack of raving ignoramuses, furthering only bigotry and segregation," Anonymous said in its statement.
"Under the guise of national pride you have instigated crimes against the innocent and incited the subjugation of Muslims. We will not allow your injustices, your lies, and your stupidity, to further radicalize our youth into fearing and despising their fellow man, it added.
Anonymous also promised "with complete confidence" that the EDL will "fall" adding they will expose the "cult" and what they try to keep secret.