Iraq
Another Iraqi candidate killed ahead of provincial elections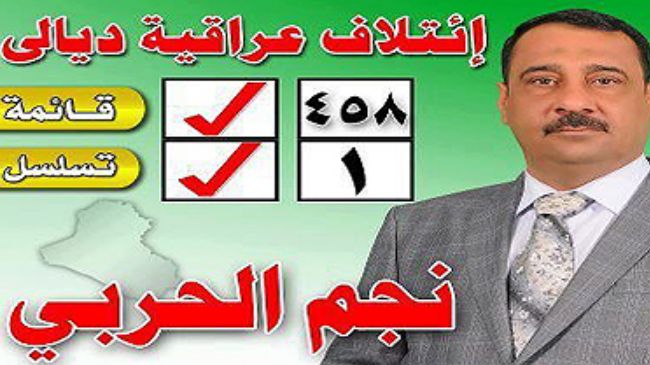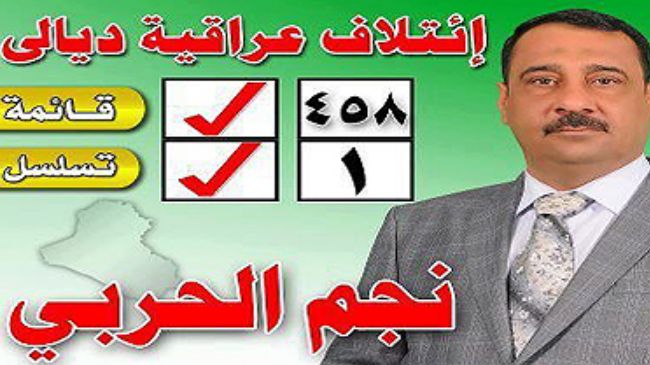 Another candidate running in Iraq's upcoming provincial elections has been killed, bringing the number of candidates killed in attacks to 14.
The candidate, identified as Najam al-Harbi, was killed on Sunday after a roadside bomb hit his convoy north of the capital city of Baghdad.
Police say the explosion was followed by shooting between gunmen and the candidate's bodyguards.
Two of Harbi's brothers and a bodyguard were also killed in the attack, which occurred on a highway in Diyala Province. Harbi was the head of the deputy premier's list in Diyala Province.
His killing comes a day after Hatim Mohammed al-Dulaimi, a candidate for Salahuddin Provincial Council, was shot dead by gunmen near his home in Baiji, north of Baghdad.
Iraq's provincial elections are due to be held in 12 of the country's 18 provinces on April 20. Soldiers and policemen cast their ballots for the provincial elections on Saturday, a week ahead of the main vote.
More than 8,000 candidates have registered to compete for the 378 seats up for grabs and an estimated 16.2 million Iraqis are eligible to vote.