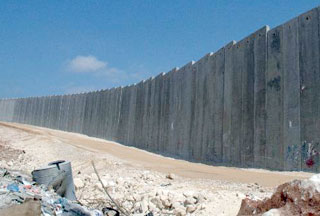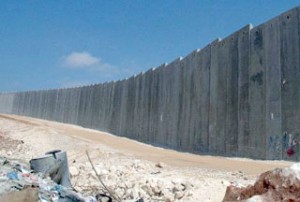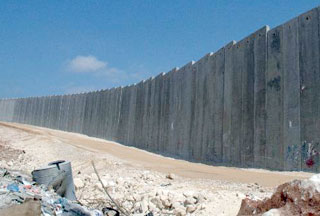 Israel has approved plans for construction of a barrier along the border with Egypt, a move that clearly indicates that it wants to remain a religious apartheid regime.
Israeli Prime Minister Benjamin Netanyahu has declared that the decision was taken to secure Israel's "Jewish character", BBC reported on Monday.
The new barrier will be built along two parts of the border —near the Red Sea city of Eilat and on the edge of the Gaza Strip.
The project is set to cost $270 million and will take two years to complete.
Israel has also been building a controversial barrier in and around the occupied West Bank in recent years.
In 2004, the International Court of Justice in The Hague declared that the West Bank barrier is illegal and should be removed.