Iraq
Middle East
North America
Another Satanic US logistics convoy targeted in central Iraq
Iraqi sources reported that a convoy carrying logistics equipment for the US military was targeted in central Iraq.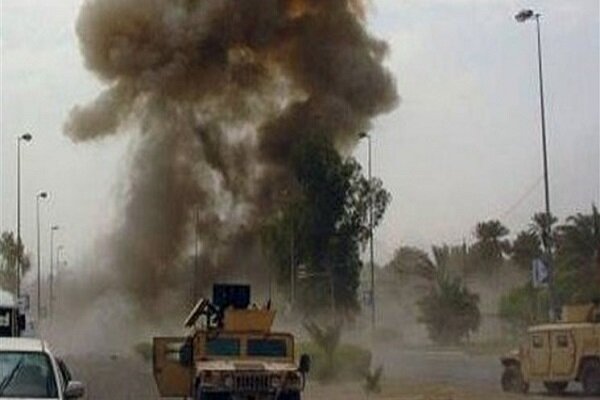 Iraqi sources reported on Tuesday that a US military logistics convoy was targeted in the central Iraqi province of Babil.
"Al-Alam Al-Maqawim Network" reported that the convoy was targeted in the city of Hillah in southern Baghdad province.
Reporting that the convoy was affiliated with the US coalition, the Al-Mayadeen news website also announced that the bomb had exploded in the convoy route.
No group has claimed responsibility for the attack.