Yemen
Ansarullah advances across Yemen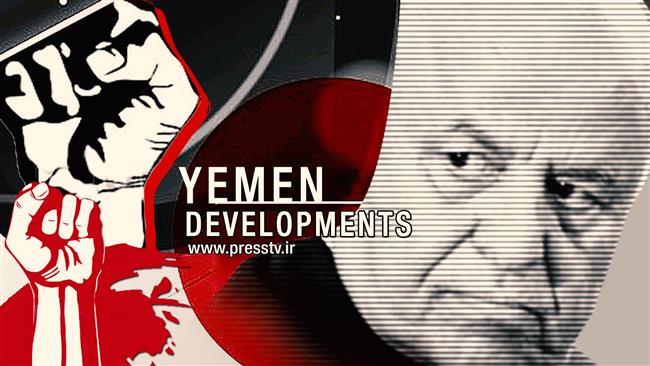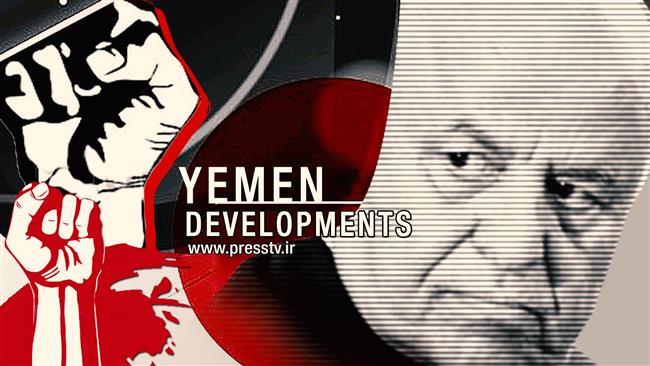 Yemen's Army forces allied with Houthi movement's Ansarullah fighters have reportedly taken over the international airport of the southern port city of Aden.
The Houthi fighters managed to capture the airport after intense fighting with forces loyal to Yemen's fugitive President Abd Rabbuh Mansur Hadi.
In this edition of the debate, we will talk about the Ansarullah group's advances with the support of the army and several tribes from across Yemen.
Press TV's guests Daoud Khairallah, a professor at Georgetown University, and Daniel Serwer, a professor at John Hopkins University, both from Washington will comment on the issue.