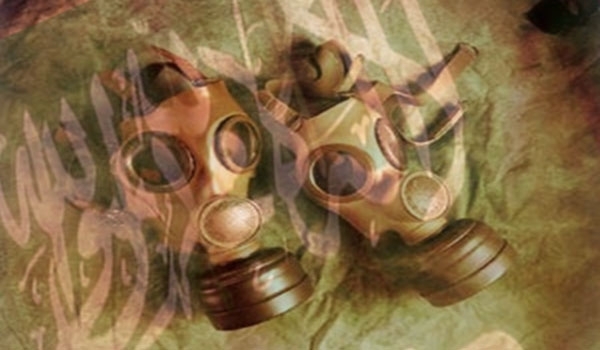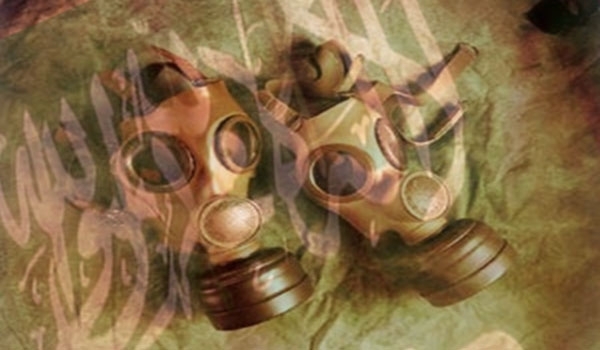 A senior leader of Ansarullah revolutionary movement blasted Saudi Arabia for its continued use of internationally prohibited weapons, including chemical ordinance, against the Yemeni people.
"Saudi Arabia is still using chemical bombs against the Yemeni people," Hashem Adnan al-Basouri told FNA on Monday.
He underlined that Riyadh hits residential areas under the control of Ansarullah with chemical weapons.
"A report by the human rights watch showed that Saudi Arabia has used poisonous gas in four airstrikes on different parts of Sa'ada province," al-Basouri added.
The Yemeni leader, meantime, announced that the Saudi airstrikes have destroyed over 190 mosques in Sana'a and Sa'ada provinces.
In relevant remarks in May, the medical sources announced that the Saudi-led coalition against Yemen had used internationally prohibited weapons in its air raids on the impoverished country.
"The situation is actually tragic since the aggression is harsh and barbaric," Dr. Kamala Ramima said.
He stressed that doctors across hospitals in Yemen are saying that the injuries indicate that the Saudi-led coalition is using internationally prohibited weapons.
On May 8, the Saudi warplanes pounded Faj Attan in the countryside of Sana'a with banned bombs.
According to local sources, the Saudi warplanes used prohibited bombs and missiles in their airstrikes on Faj Attan area in Southern Sana'a.
On April 20, experts said the Saudi-led coalition warplanes used phosphorus bombs and banned weapons during their air strikes on Faj Attan.
The experts further called for an international inquiry into the Saudi bombs and weapons.
Residents of Faj Attan district that came under the Saudi air raid complained suffering from suffocation as a result of inhaling toxic gases emitted from the Saudi bombs.
Saudi Arabia has been bombing Yemen in the last 75 days to bring its ally, fugitive president Mansour Hadi, back to power.
The airstrikes have so far claimed the lives of more than 4,367 civilians, mostly women and children.
According to a recent report by Freedom House Foundation, most of the victims of the deadly Al Saud campaign are civilians, including a large number of women and children.