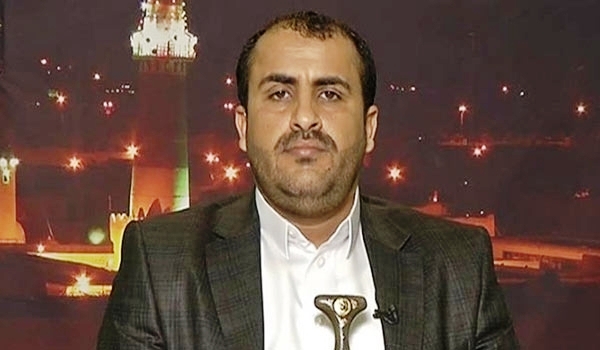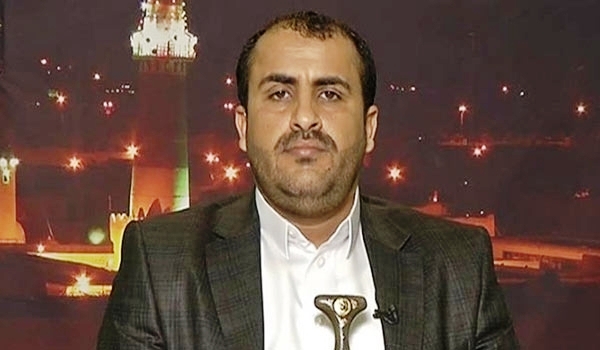 Yemeni revolutionary movement, Ansarullah, stressed that reports on ceasefire in Yemen are baseless as long as the Saudi-led coalition is going on with the aggression on the Arab impoverished country.
Talking to al-Massirah net on Sunday, Ansarullah spokesman, Mohamamd Abdelsalam, said that the course of this round of Yemeni peace talks will not differ from previous ones.
"The continuation of the aggression proves that ceasefire announcement is untrue," Abdelsalam said, stressing the importance of halting the brutal aggression before getting into other issues up to discussion in the UN-brokered Yemeni talks taking place in the Kuwaiti capital since Thursday.
Meanwhile, al-Manar correspondent confirmed that the Saudi-led coalition has not stopped from staging air strikes and attempts to make advances in several areas across the Yemeni territories.
Earlier on Saturday, the UN Yemen envoy, Ismail Ould Cheikh Ahmed, said that representatives of Ansarullah, along with its allies, and the Saudi-backed former government agreed to "work in parallel committees on political and security issues."
He said in a statement that the talks were difficult, adding, however that the "atmosphere of the talks is promising and there is common ground to build on in order to reconcile differences."
However, a high-profile representative from the administration of ex-president, Abd Rabbuh Mansur Hadi, dismissed Ahmed's remarks, noting that members of his delegation did not accept the formation of parallel committees.
"Our delegation has not agreed to form the parallel committees as stated in the UN communiqué," the unnamed delegate said, according to Press TV.
Yemen has been since March 26, 2015 under brutal aggression by Saudi-led coalition.
Thousands have been martyred and injured in the attack, with the vast majority of them are civilians.
Riyadh launched the attack on Yemen in a bid to restore power to fugitive president Abd Rabbu Mansour Hadi who is a close ally to Saudi Arabia.