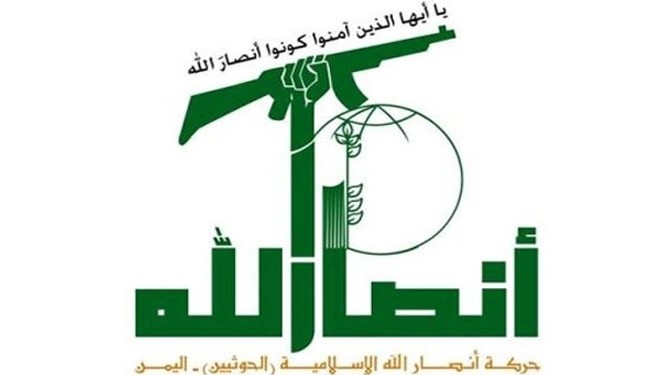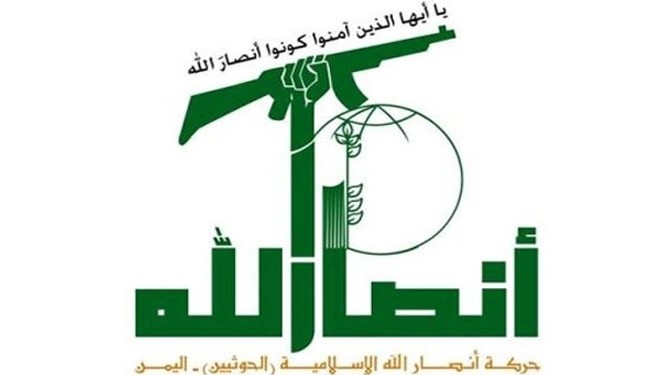 Ansarullah of Yemen warned Saudi Arabia that any war-mongering move in Yemen coasts and Bab el-Mandab will put a great part of the world trade in danger.
In a statement issued by spokesman Mohammad Abdelsalam, the movement said attacks or air raids to the strait which provides passage to trade fleet especially the ones travelling towards Suez Canal will lead to major problems in international trade.
The statement said war in Bab el-Mandab will afflict not merely warships but trade vessel and oil tankers as well, IRNA reports.
It said war in the strait will endanger safe navigation and impact the whole region, not just Yemen, in a bad manner