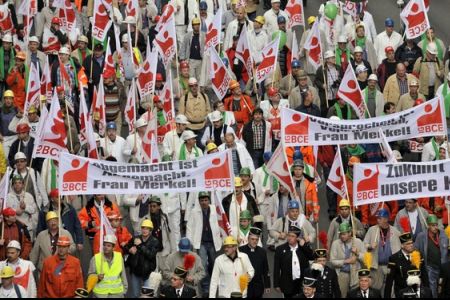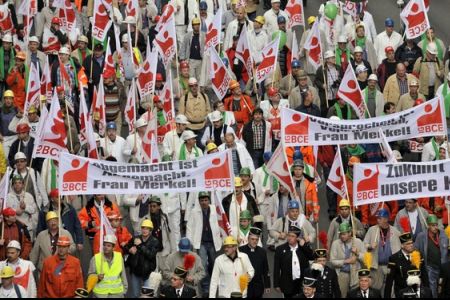 Hundreds of thousands of people across Europe have taken to the streets to protest austerity plans, as major EU nations were hit by a wave of strikes.
France has witnessed the most massive demonstrations as protesters in Paris and other large cities rallied to decry French President Nicolas Sarkozy's plans to increase retirement age from 60 to 62.
The strikes have closed hundreds of schools, refineries and train stations and grounded flights amid concerns that the situation could get worse.
Meanwhile, unions have promised to step up their anti-government actions in the coming days, a Press TV correspondent reported on Saturday.
In the Italian capital of Rome, thousands of union members marched against what they called "poor working conditions."
Also on Friday, thousands of Italian teachers and students staged rallies against the Italian government's austerity measures.
In Greece, riot police clashed with striking workers at the Acropolis of Athens on Friday. The demonstrators have faced layoffs from contract jobs as the Greek government implemented measures aimed at tackling its financial woes.
The latest round of protests come two weeks after thousands of people staged similar demonstrations against governments' economic austerity plans and spending cuts across Europe.