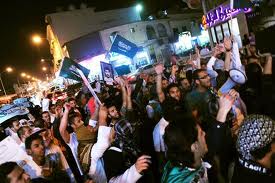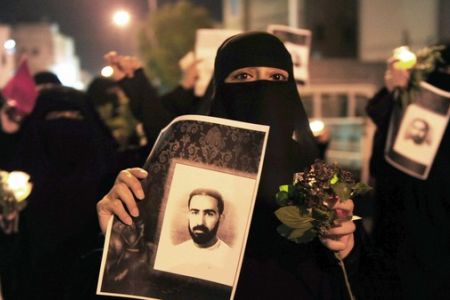 Anti-government protesters are to turn out on the streets of Saudi Arabia's Eastern Province, acknowledging a call for massive demonstrations by the kingdom's human rights campaigners.
The public are to stage rallies in seven cities before joining each other in a march towards the province's city of Qatif on Friday, a Press TV correspondent reported.
Saudi protesters have been holding rallies against the monarchy in Qatif and the village of Awamiyah — also in the Eastern Province — besides elsewhere across the kingdom over the past few months.
They mainly urge the implementation of political reforms, respect for human rights — especially women's social entitlements — and freedom of expression.
They have condemned Riyadh's continued imprisonment of people without charge. The unemployed also ask for job opportunities and their share of the country's oil income.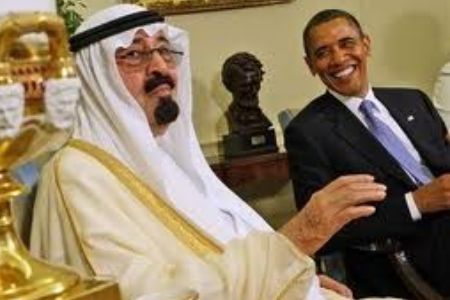 Such protests are usually suppressed by security forces. Last month, a Human Rights Watch report said the authorities had arrested over 160 activists since February.
Saudi Arabia is the world's number one oil exporter and owns the biggest economy among the Arab nations. The kingdom is accused of allowing 7,000 Saudi princes to dominate its oil and business enterprises.
Anti-government group the Revolution against Al Saud has called for constitutional reforms, transparency and accountability, legislative elections as well as the establishment of a government that serves the people.
The group has urged people to demonstrate in other parts of the country as well as the Eastern Province.