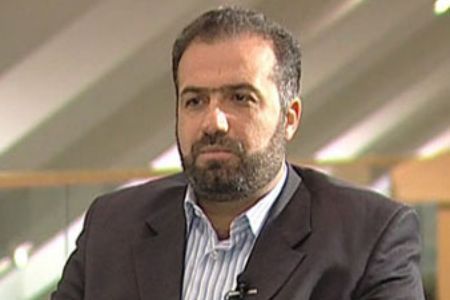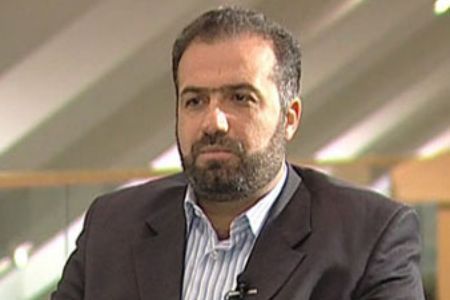 A senior Iranian lawmaker says the recent calls in the United States for the assassination of Iranian officials is indicative of the US sponsorship for international terrorism.
Member of Iran's Majlis (parliament) Committee on told Fars news agency on Friday that calls for acts of terror and state-sponsored terrorism in particular have become deep-seated in the United States of America.
He added that the US authorities assist terrorists and even devise a number of assassination plots themselves. Such moves run counter to US officials' claims of respect for human rights and sovereignty of other nations, noted Jalali.
The Iranian official also pointed out that anti-Iran bids in the US prove the inhumane nature of views held by some US officials.
Jalali further said that terrorism and assassinations would not intimidate Iranian officials as the spate of terror attacks which targeted Iranian officials following Iran's Islamic Revolution in 1979 failed to undermine the Iranian nation and authorities.
Jalali's comments come on the heels of Wednesday remarks by a number of hard-line American officials who urged the US administration to launch covert action against Iran or even "kill" some of Iranian authorities over an alleged Iran-backed plot to kill a Saudi diplomat in Washington.
"I'm saying we put our hand around their throat right now in every interest they have," retired US Army General Jack Keane told a hearing of the House of Representatives' Homeland Security Committee.
"And let's not wring our hands. If the international community doesn't want to step up to it, we go without them," the retired general added.
Meanwhile, former CIA agent Reuel Marc Gerecht, now with the Foundation for Defense of Democracies think-tank, said "I don't think that you are going to really intimidate these people, get their attention, unless you shoot somebody."