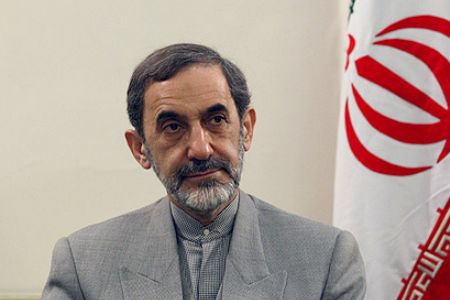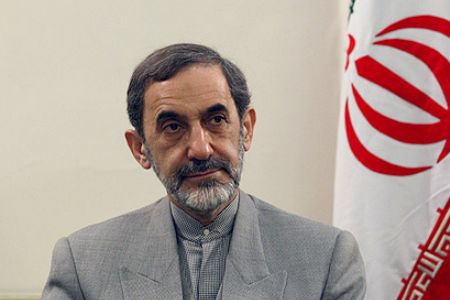 A senior adviser to the Leader of the Islamic Ummah and Oppressed People Imam Sayyed Ali Khamenei says unilateral sanctions imposed by the United States and its allies against Iran are a hackneyed tool in US hands.
The United States and Britain imposed new unilateral sanctions on Iran on Monday after the International Atomic Energy Agency (IAEA) released its controversial report on Tehran's nuclear program on November 8.
Chancellor of the Exchequer of the United Kingdom George Osborne said that the White Hall was terminating all contact between the UK's financial system and the entire Iranian banking system.
It is not the first time that the US and its allies have imposed unilateral sanctions against the Islamic Republic. Western sanctions have had no serious impact on Iran, Ali Akbar Velayati told ISNA on Wednesday.
He added that the replication of US-led sanctions against Iran have underestimated even their psychological effect in practice.
The senior Iranian official emphasized that the West is making planned propaganda to compensate for its defeats in the Middle East following the surge of Islamic Awakening and the resistance of the Iraqi and Afghan people.