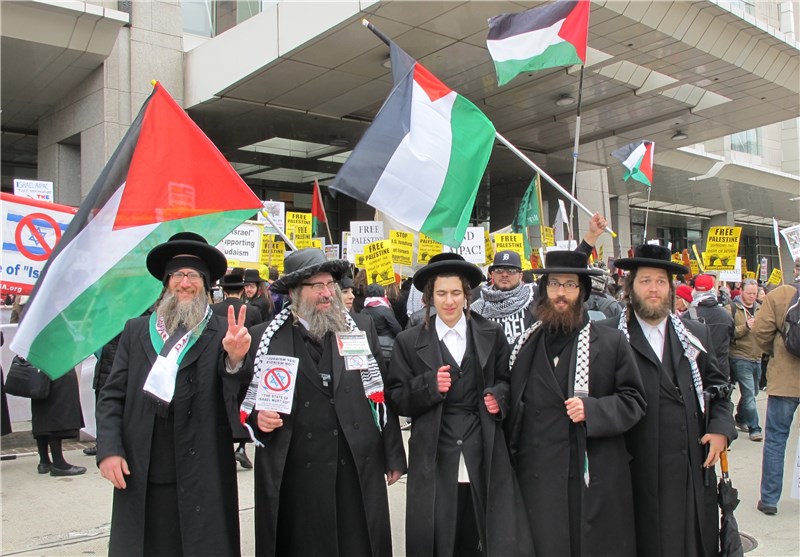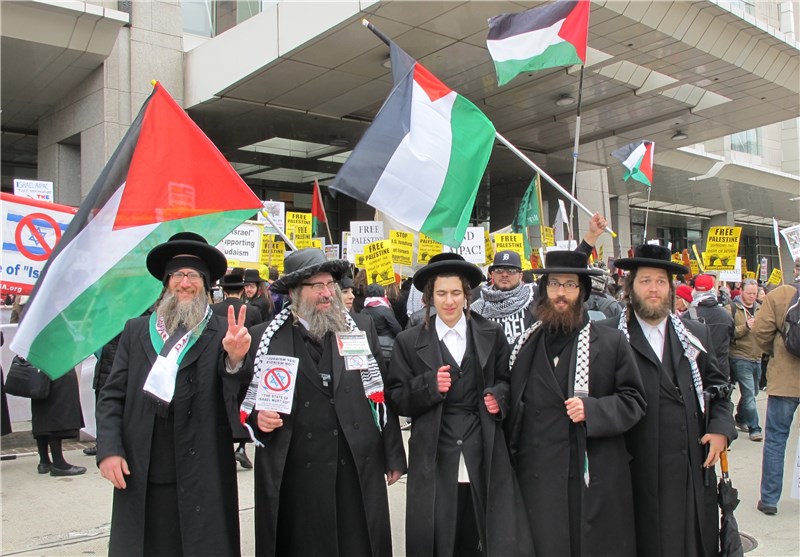 Dozens of human rights activists, Jewish rabbis and Muslim citizens of the US held a protest rally at the venue for an annual gathering of the American Israel Public Affairs Committee (AIPAC) in Washington, D.C., to condemn Israel and Zionism.
The demonstration was held on Sunday, in front of the building where the US largest pro-Israeli lobbying group, AIPAC, is holding a conference.
Protesters expressed strong opposition to AIPAC's support for Israel and Zionism.