Syria
Anti-terror campaign in Syria's Eastern Ghouta almost over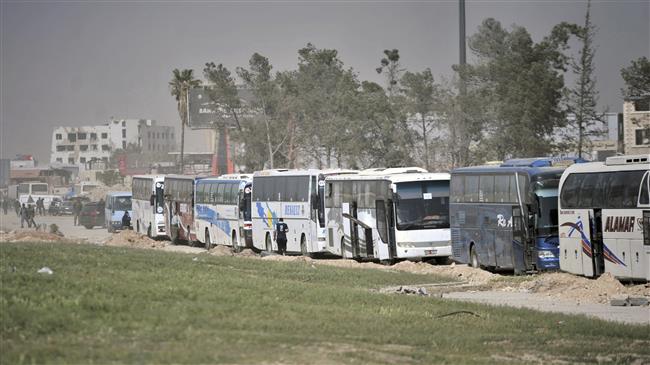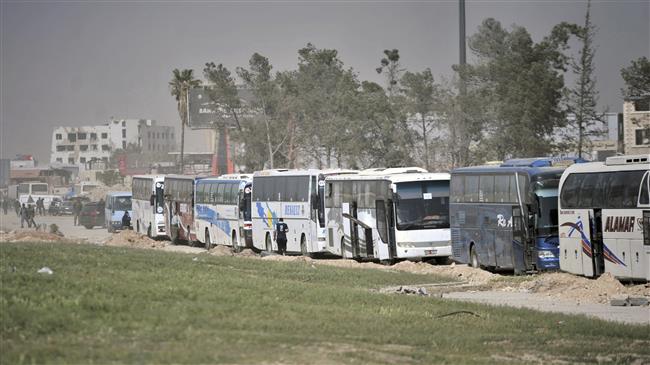 Russia says the counter-terrorism operation in Syria's Eastern Ghouta is coming to an end as government forces and allied fighters advance against foreign-backed militants in the suburban region near Damascus.
"The counter-terrorism operation in East Ghouta is over, only the city of Douma remains under the control of militants," Russian Foreign Ministry spokeswoman Maria Zakharova told a briefing in Moscow on Thursday.
She also noted that a significant part of the civilian population had been able to leave Douma through humanitarian corridors organized with the assistance of the Russian military.
"Negotiations are underway on the possibility of a peaceful transfer of control over the city to Syrian government forces," she added.